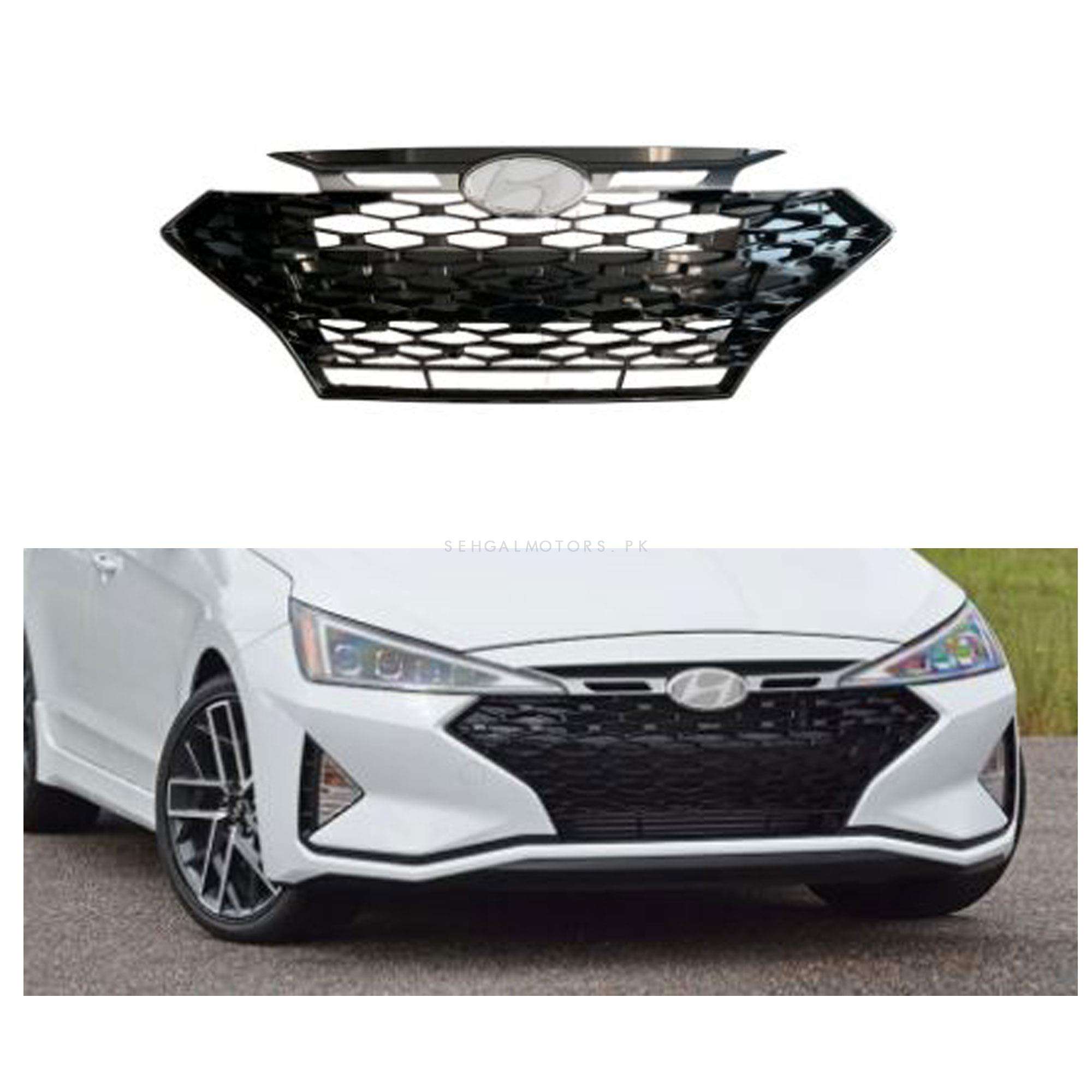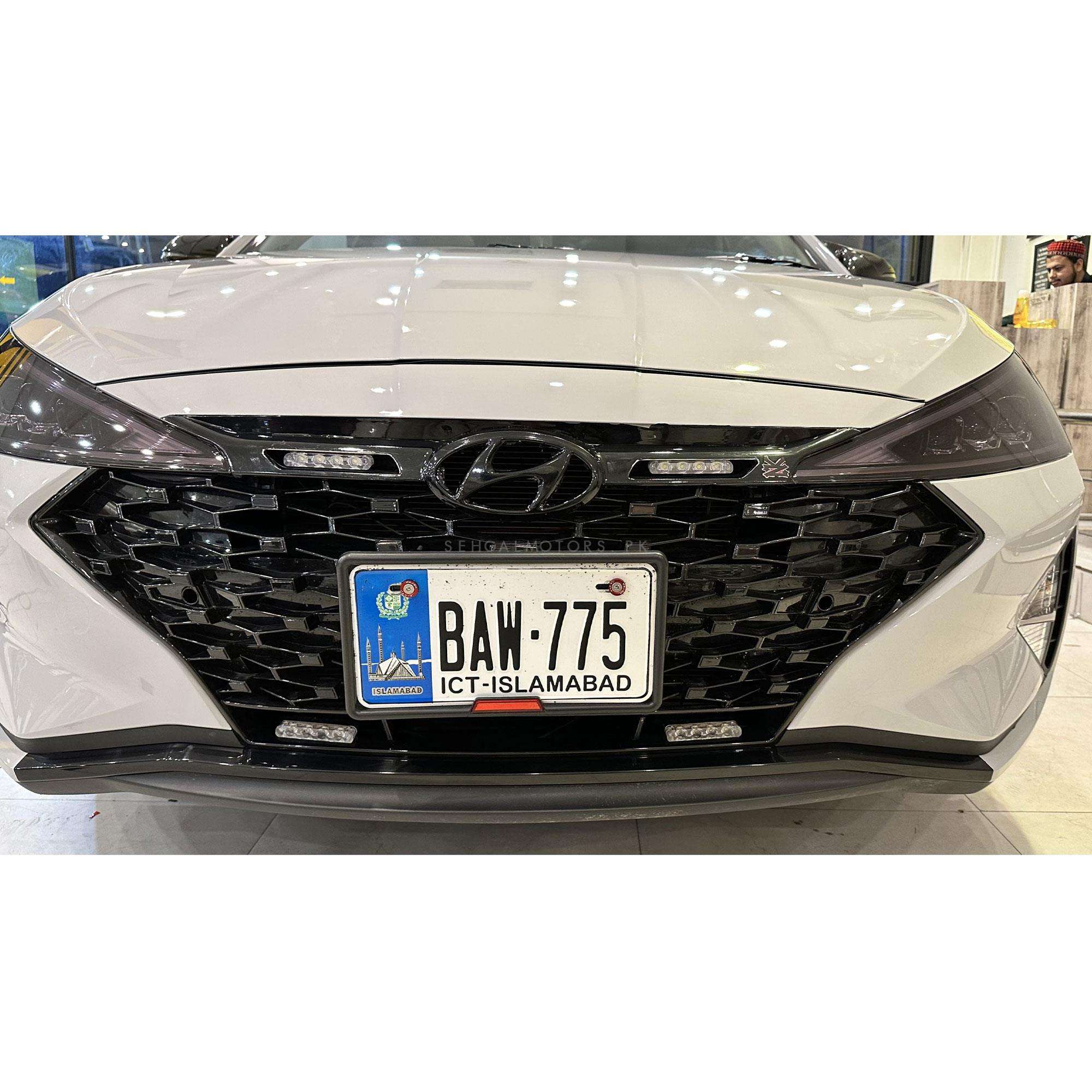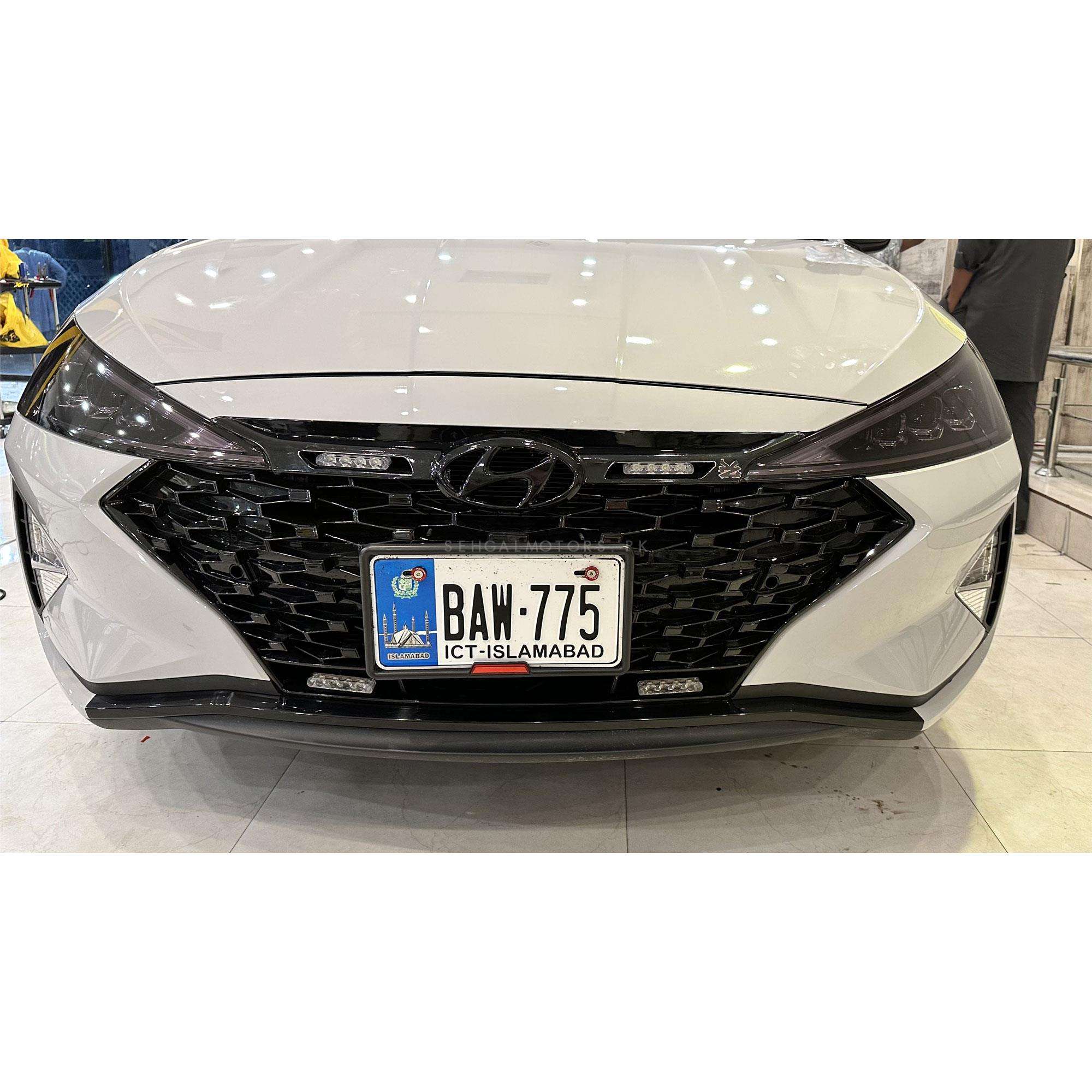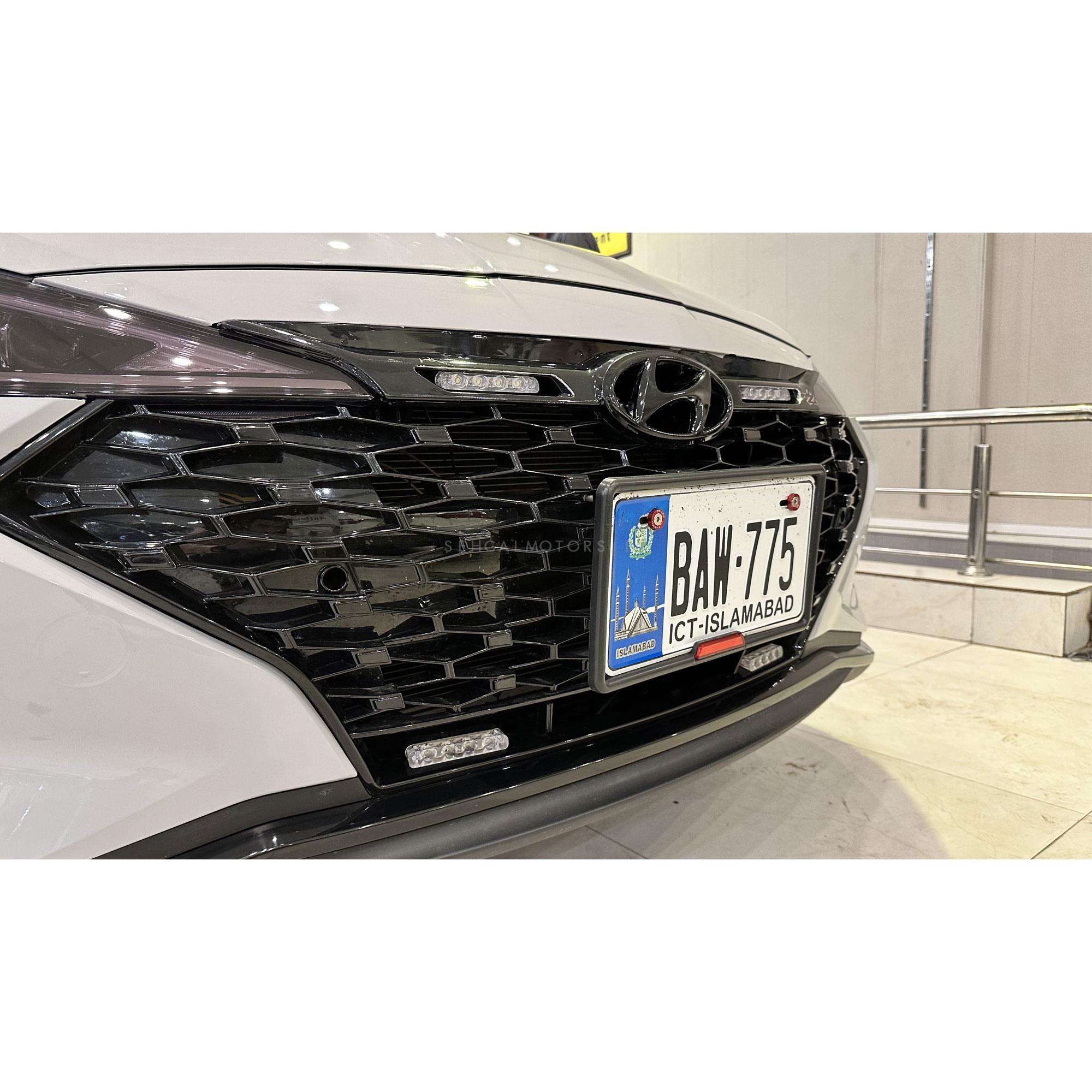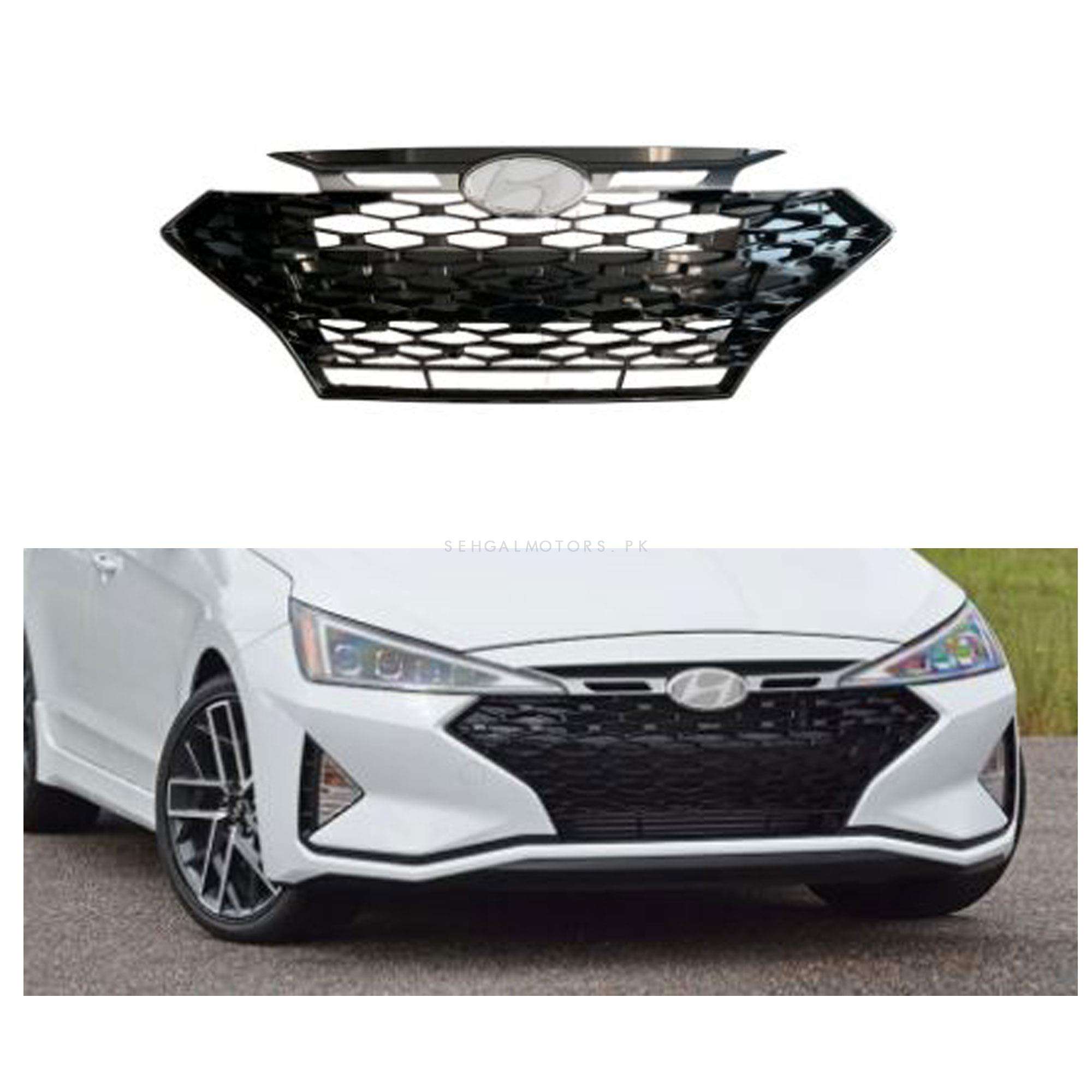 Hyundai Elantra Front Grille With Chrome - Model 2021-2022
By
:  
Modifications
  -  
Grille
Sku : 029019
Delivery Time:
1 - 2 Days
Have a Question: 03111222357
Find In-Store Availability:
If youre looking for an upgrade to your 2021-2022 Hyundai Elantras appearance, consider replacing the front grille with a stylish chrome model. Not only will it enhance the aesthetics of your car, but it can also potentially increase its resale value. The Hyundai Elantra Front Grille with Chrome is a high-quality aftermarket product designed to perfectly fit your vehicles specifications. Made from durable materials, this grille is built to last and withstand the elements. Its chrome finish adds a touch of elegance and sophistication to your cars front end, making it stand out on the road.