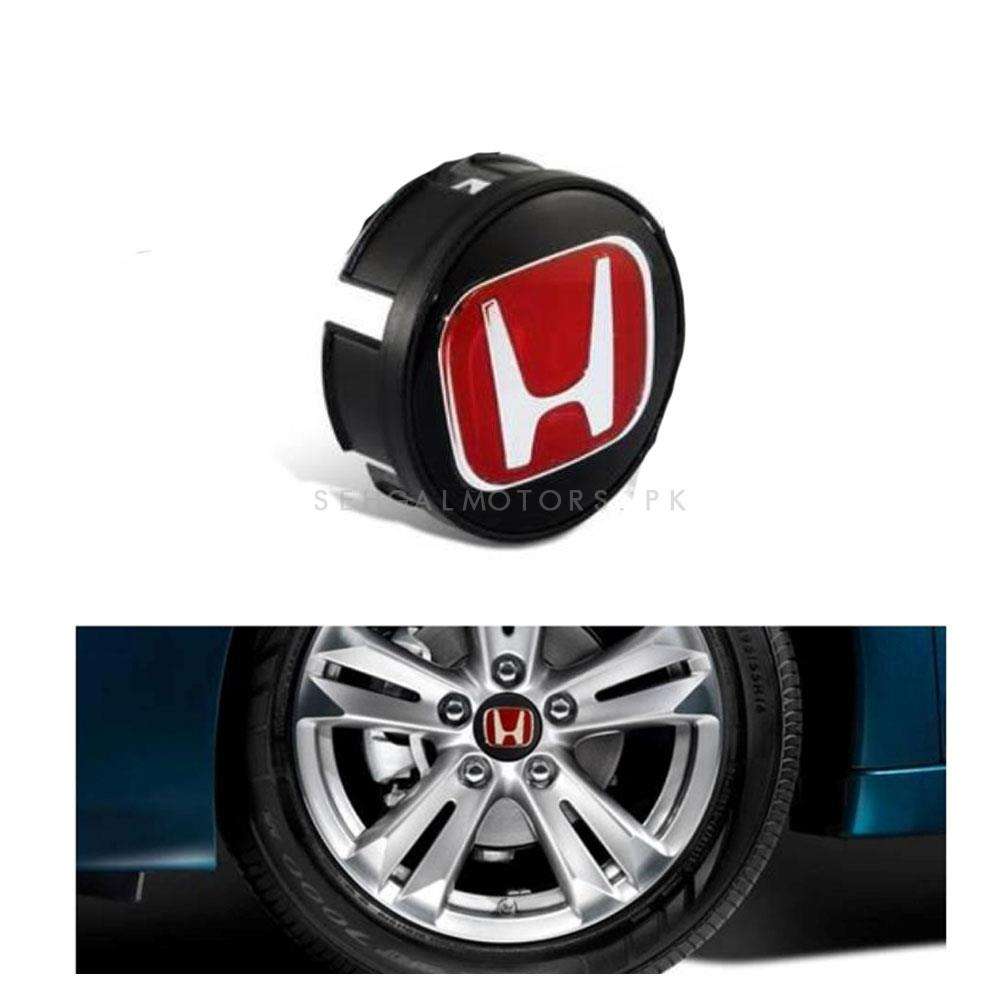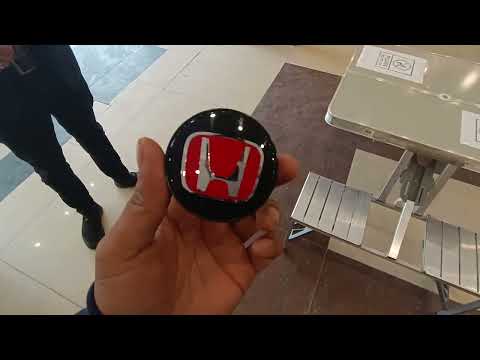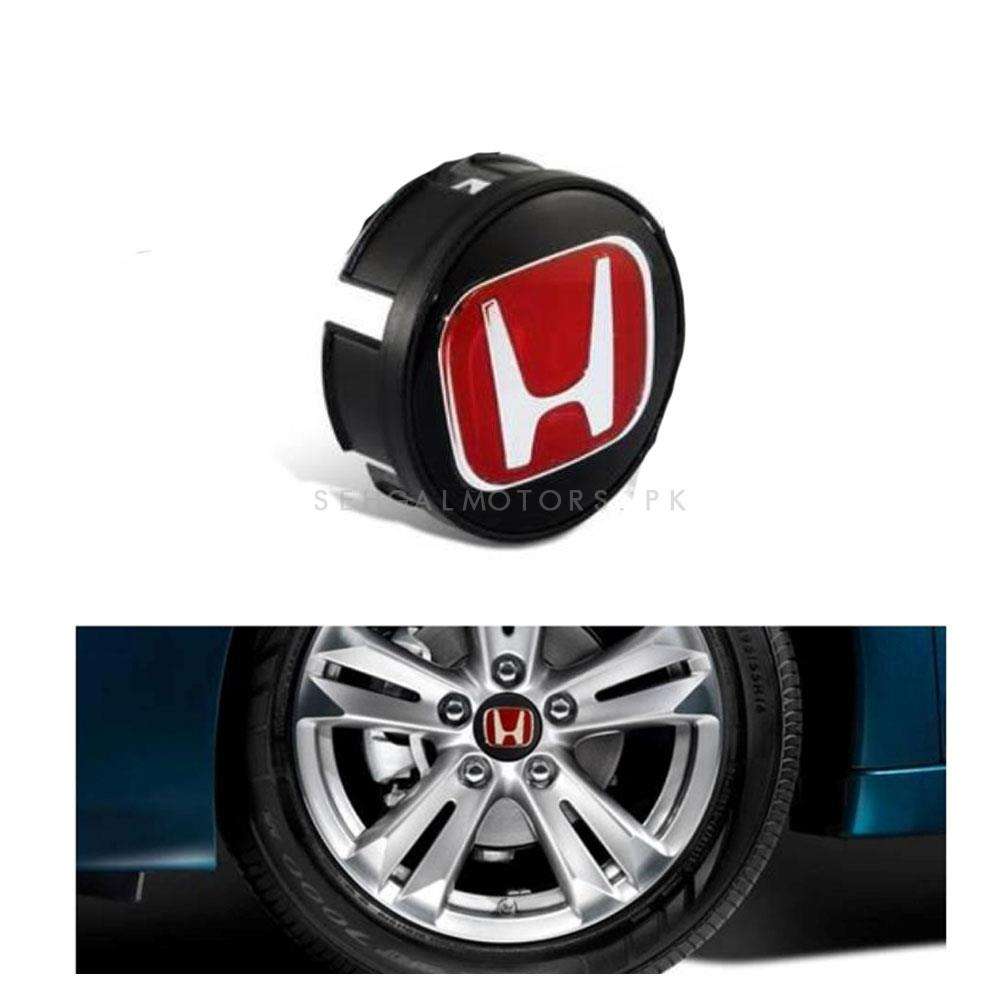 Honda Mugen Logo Wheel Hub Covers Red And Black 1 Pc
By
:  
Wheel
  -  
Wheel Centre Caps
Sku : 025416
Delivery Time:
1 - 2 Days
Have a Question: 03111222357
Find In-Store Availability:
Enhance Your Hondas Style with Mugen Logo Wheel Hub Covers in Red and Black Meta : Upgrade the appearance of your Honda vehicle with the sleek and sporty Mugen Logo Wheel Hub Covers in Red and Black. Discover how these high-quality accessories can add a touch of sophistication to your wheels while keeping them protected. Introduction: When it comes to personalizing your Honda vehicle, even the smallest details can make a significant impact. If youre looking to give your wheels a stylish and sporty makeover, look no further than the Honda Mugen Logo Wheel Hub Covers in Red and Black. These eye-catching accessories not only enhance the appearance of your wheels but also provide protection against dust, dirt, and scratches. Lets explore the features and benefits of these impressive hub covers. Premium Quality and Durability: Crafted with precision and built to last, the Mugen Logo Wheel Hub Covers are made from high-quality materials that withstand the rigors of the road. The red and black color scheme adds a touch of aggression and elegance to your wheels, making them stand out from the crowd. Perfect Fit for Honda Vehicles: Designed specifically for Honda models, these hub covers offer a seamless fit, ensuring they sit flush with your wheels. Whether you own a Civic, Accord, CR-V, or any other Honda vehicle, these hub covers are tailor-made to enhance your vehicles aesthetics. Easy Installation: With a user-friendly design, the Mugen Logo Wheel Hub Covers can be easily installed without any special tools or expertise. Simply align the covers with the wheel hubs and apply gentle pressure for a secure fit. Its a quick and hassle-free process that instantly transforms the look of your wheels. Protection from Dust, Dirt, and Scratches: Beyond their visual appeal, these hub covers serve as a protective barrier for your wheels. They shield the wheel hubs from dust, dirt, and other road debris, preventing them from accumulating and causing potential damage. Additionally, the covers act as a buffer against scratches, ensuring your wheels stay pristine for longer.