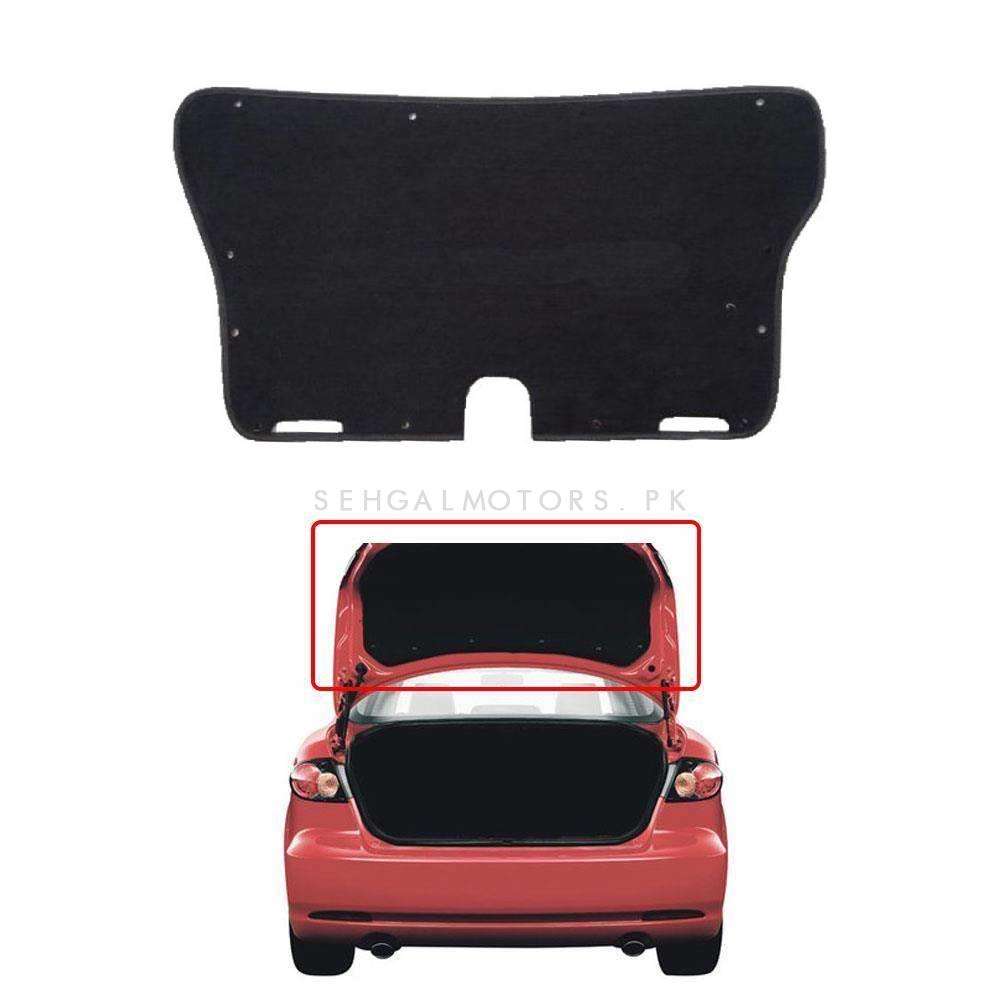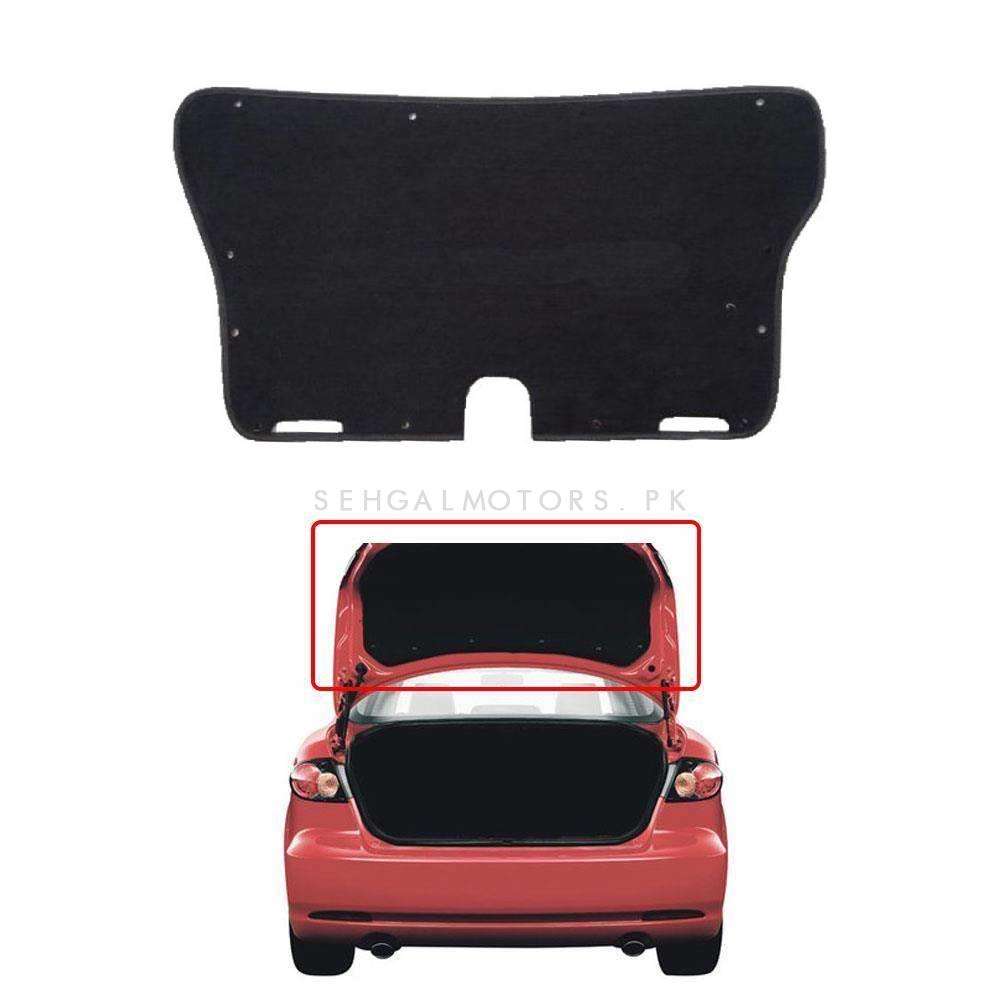 Honda City 2D Black Trunk Liner Cover - Model 2008-2021 - Protector Lid Garnish Diggi Namda
By
:  
Utilities
  -  
Car Insulators | Liners
Sku : 016357
Delivery Time:
1 - 2 Days
Have a Question: 03111222357
Find In-Store Availability:
Honda City Trunk Liner Cover Protector Lid Garnish Diggi Namda - Model 2008-2019 Car trunks and the whole body of the car need to be safe and secure from hits and to get any scratches from other cars. There are many different accessories that are made for car's protection and to increase its attractiveness as well. There are different products for different parts of cars and here we are discussing the Trunk Liners for Cars. Car trunks need to be safe and they must look attractive as well because they are going to complete your cars overall look. The Best Car Trunk Liners are available only at SehgalMotors.PK as we always bring you the best and quality products. ; High-Quality Car Trunk Liners made cars more attractive and keep them safe as well from being hit by any other car from the back directly. There are different sizes and designs of trunk liners available for different cars that you can choose according to your design and want and according to the model of your car as well. SehgalMotors.PK brings you almost every car's Trunk Garnishes so that you can select according to your car's model. The cheap and best quality Trunk Liners with complete fittings and styles are only available at SehgalMotors.PK and our work will speak that we are the best. Now we are introducing Honda City Trunk Liner Cover Protector Lid Garnish Diggi Namda - Model 2008-2019 for increasing the safety of your Wagon R cars and for the Increase of beauty and attractive look of your car as well. The material Chrome of this Liner is of the high and best quality and they are fitted with double tape making it stick and stiff with your car efficiently. You can have a look towards Rear Chrome Trunk Garnishes at our outlets and on our website as well here is the website SehgalMotors.PK.