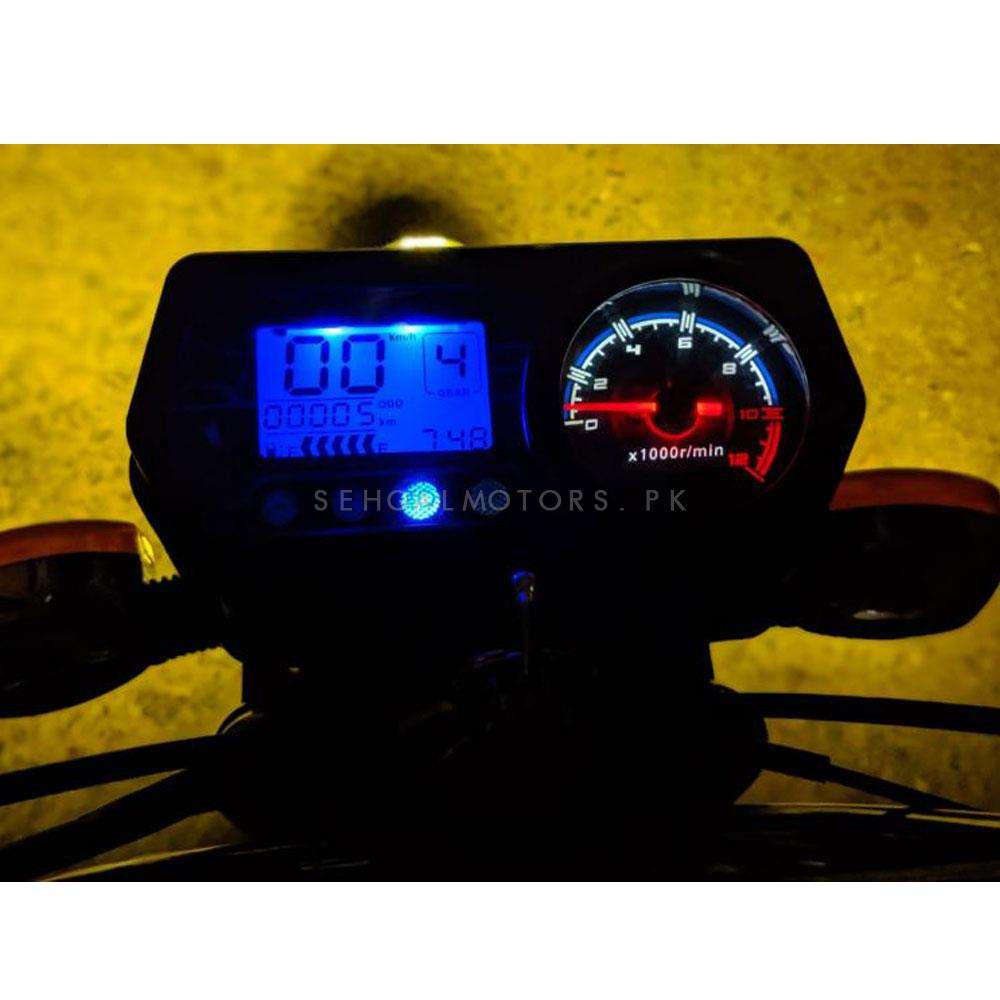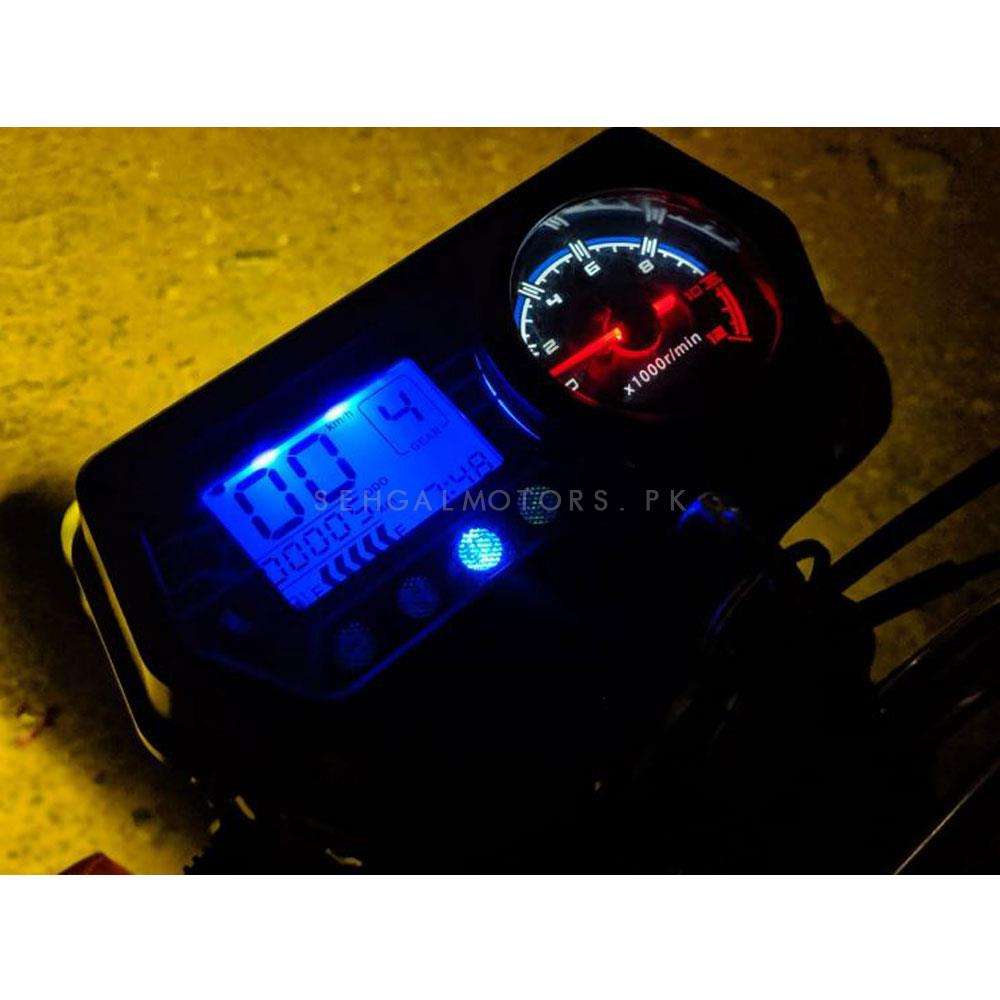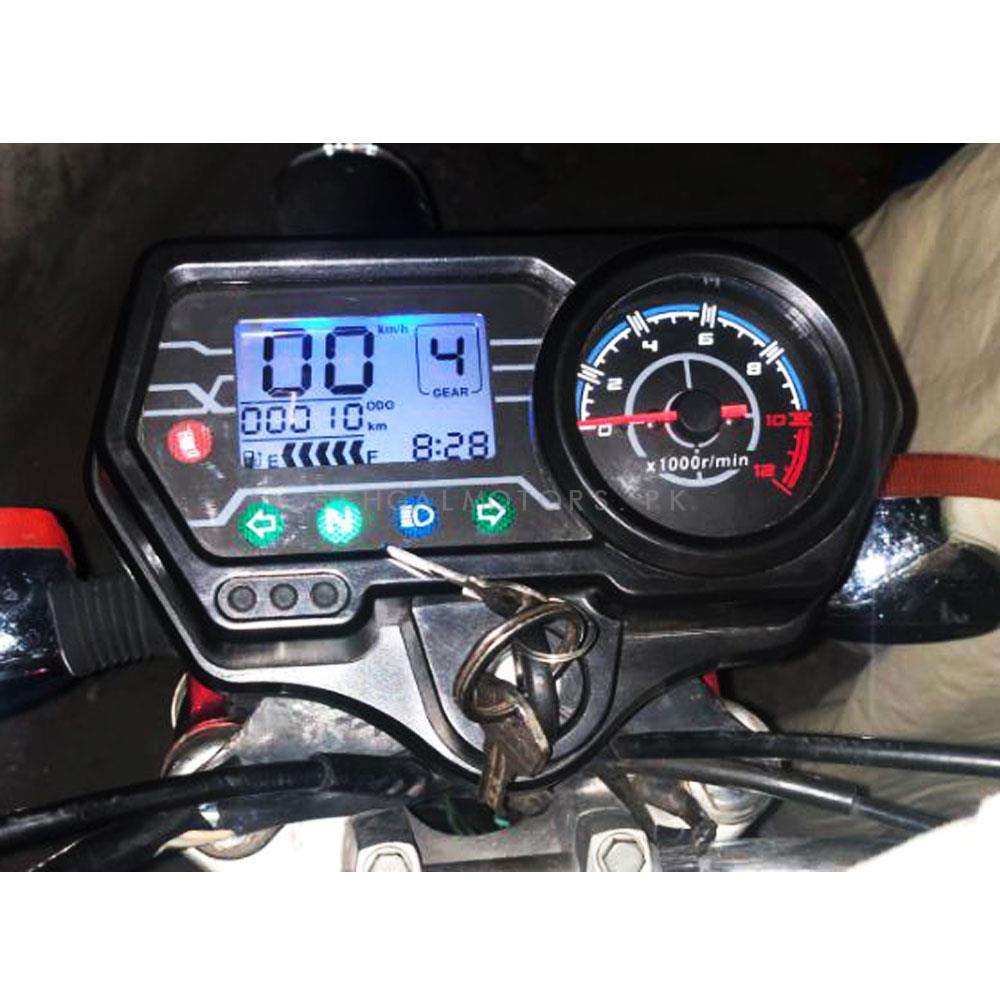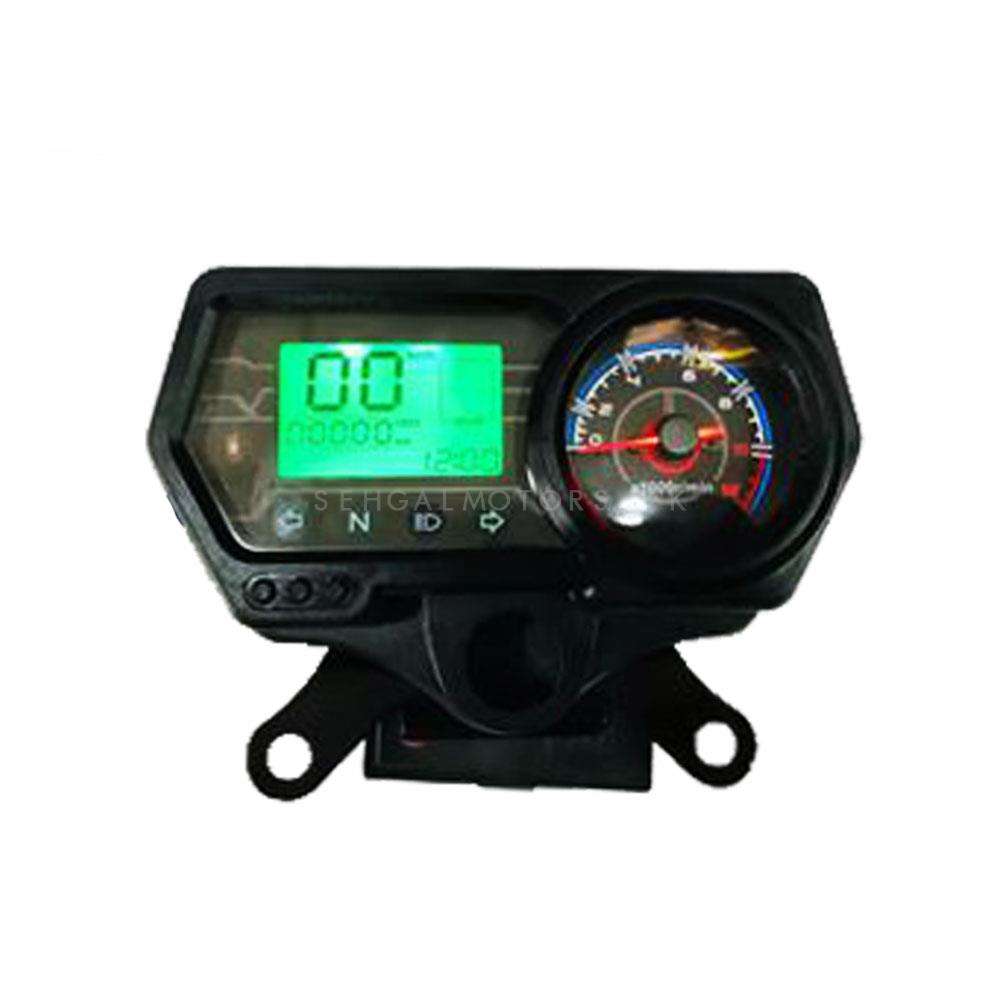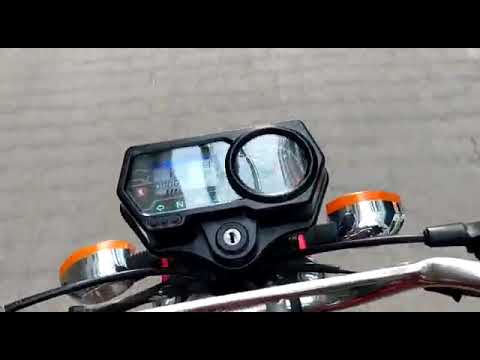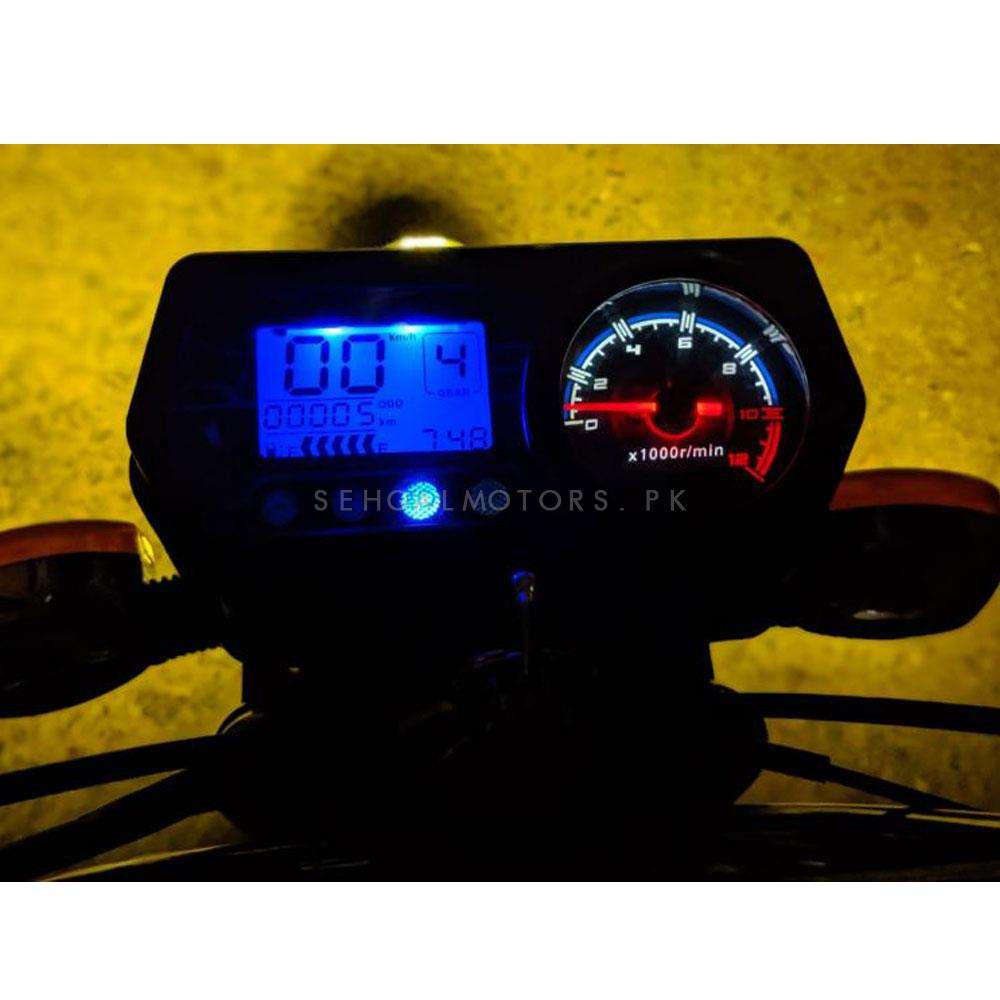 Honda Motorcycle Bike CG125 Digital Meter Speedometer
By
:  
Jeep Pickup , SUV and Bike
  -  
Bike Accessories
Sku : 017636
Delivery Time:
1 - 2 Days
Have a Question: 03111222357
Find In-Store Availability:
If you own a Honda CG125 motorcycle, you know how important it is to keep your bike in top shape. One of the most important components of your bike is the digital meter speedometer. This device helps you keep track of your speed, distance, and other important metrics while you ride. However, like all components of your bike, the speedometer requires maintenance and occasional replacement. When it comes to finding a replacement Honda CG125 digital meter speedometer, there are a few things you need to consider. First, you need to ensure that the speedometer is compatible with your specific model of bike. Second, you want to make sure that the speedometer is reliable and accurate, as this is critical for your safety on the road. One of the best options for a replacement Honda CG125 digital meter speedometer is the OEM (original equipment manufacturer) part. This is the exact same part that was installed on your bike when it was first manufactured. While it may be more expensive than aftermarket options, you can be sure that it will work perfectly with your bike and provide accurate readings.