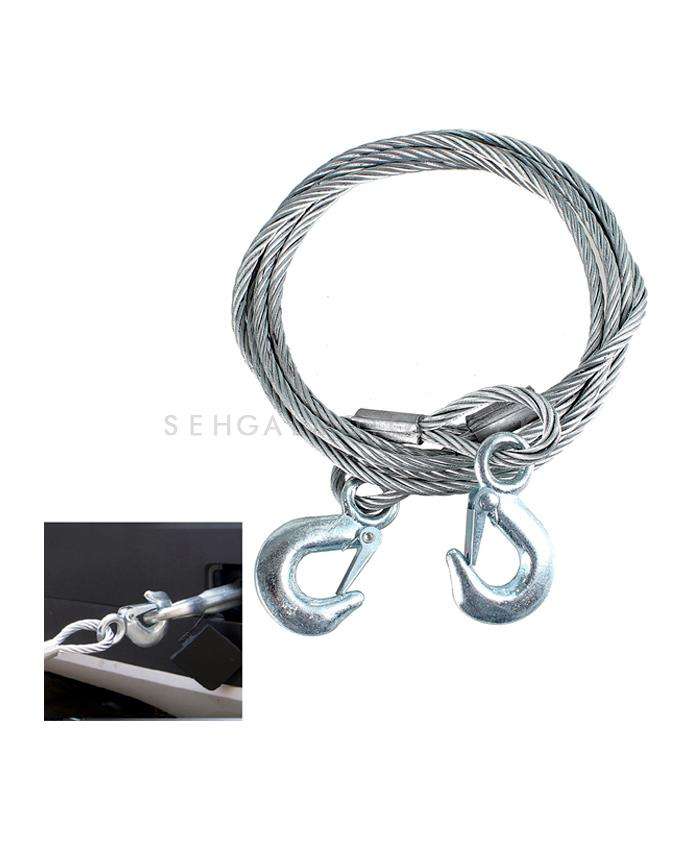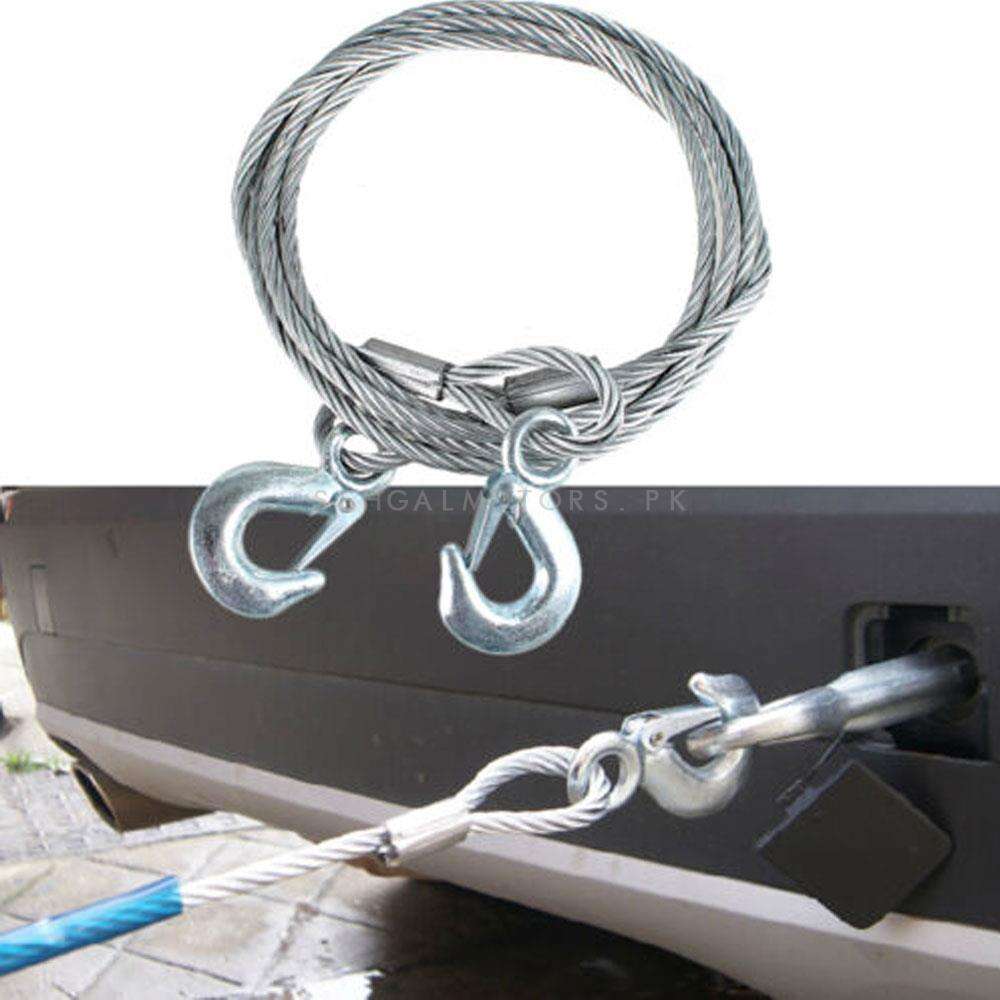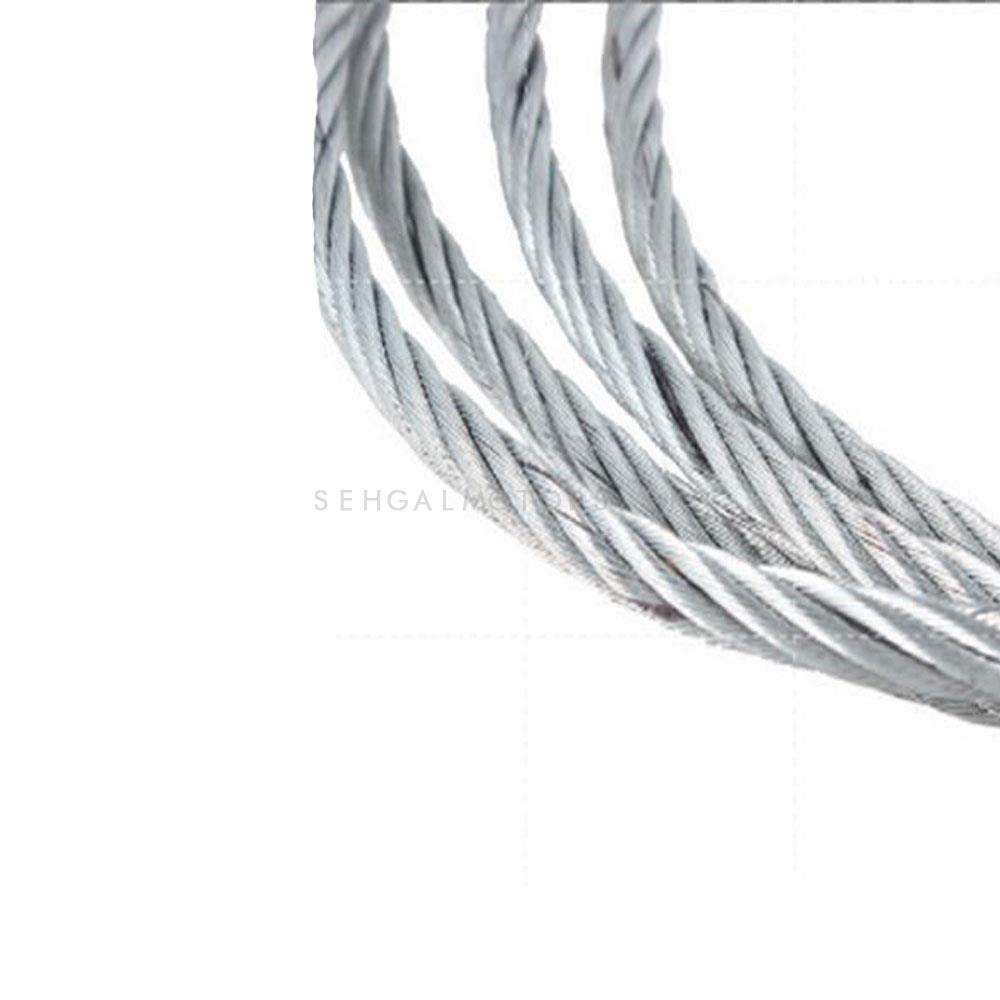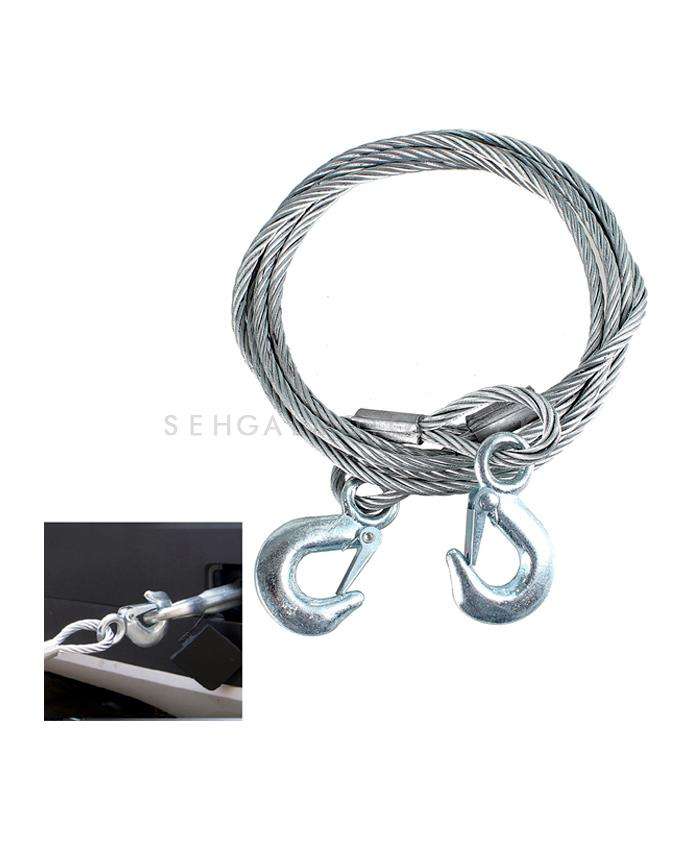 Emergency Towing Steel Wire Rope - Tow Hook Rope Belt | Car Towing Belt
By
:  
Modifications
  -  
Tow Hooks
Sku : 298938
Delivery Time:
1 - 2 Days
Have a Question: 03111222357
Find In-Store Availability:
Emergency Towing Steel Wire Rope: The Ultimate Solution for Car Breakdowns ; Are you tired of getting stranded on the road with a broken-down car? Do you wish there was a reliable and easy way to tow your vehicle to safety? Look no further than our Emergency Towing Steel Wire Rope. Crafted from high-quality steel wire, this tow rope is incredibly strong and durable, capable of towing even the heaviest vehicles. With a maximum load capacity of X tons, you can rest assured that our tow rope can handle the job. The tow rope is designed with safety in mind, featuring reinforced hooks on either end that securely attach to your vehicles towing hooks. The hooks are also coated with a protective layer to prevent any damage to your vehicles exterior. Our towing rope is also incredibly easy to use. Simply attach one end to your vehicle and the other to the towing vehicle, and youre ready to go. The rope is designed to be tangle-free, so you dont have to worry about any snags or knots. In addition to its strength and durability, our Emergency Towing Steel Wire Rope is also highly versatile. It can be used in a variety of emergency situations, from towing your car out of a ditch to pulling a fallen tree out of the road. Dont let a car breakdown ruin your day. Keep our Emergency Towing Steel Wire Rope in your trunk and be prepared for any emergency situation that comes your way. With its strength, durability, and ease of use, its the ultimate solution for car breakdowns. Order yours today and enjoy the peace of mind that comes with being prepared.