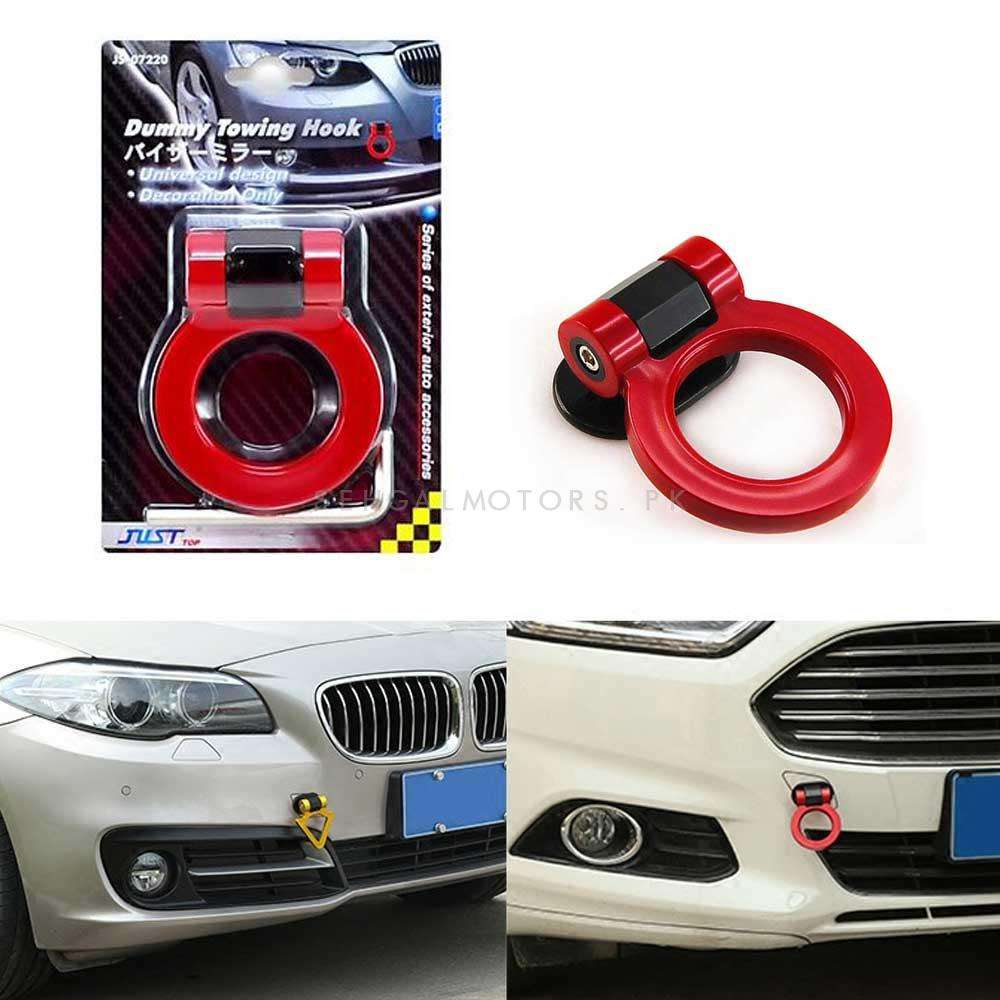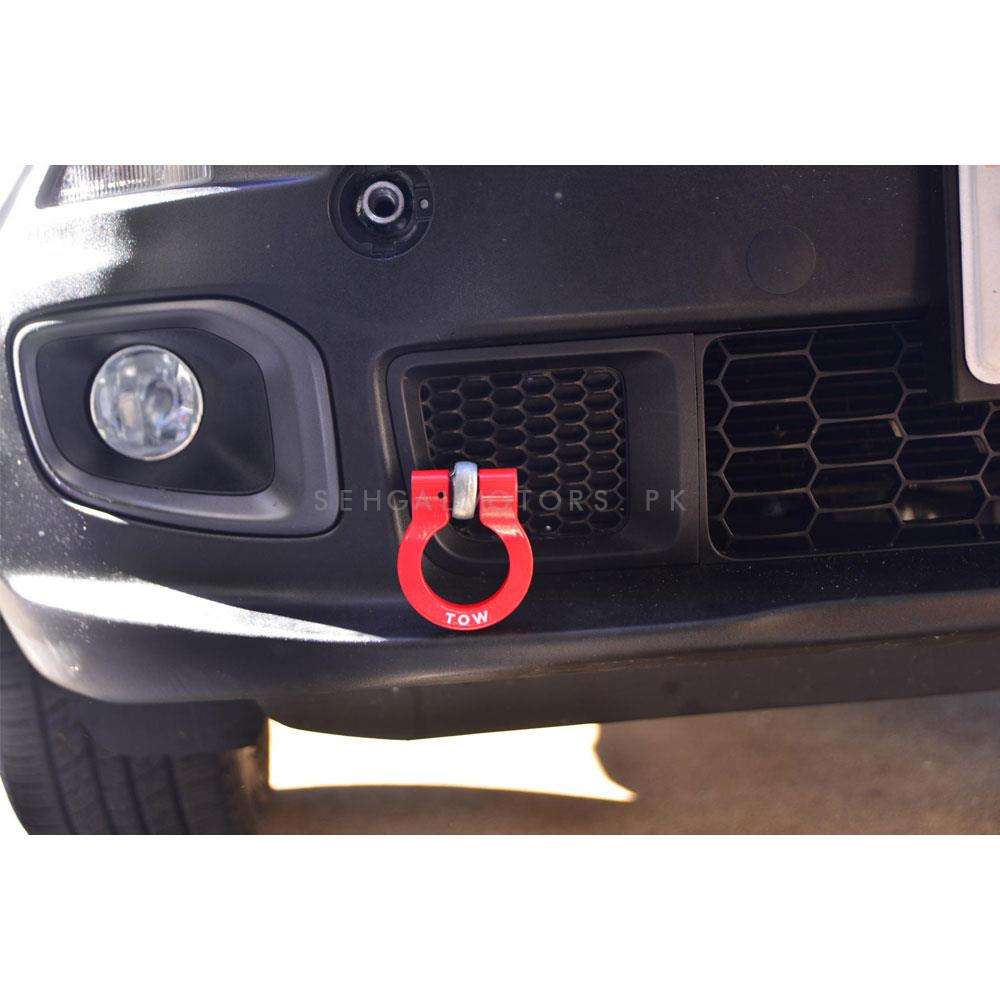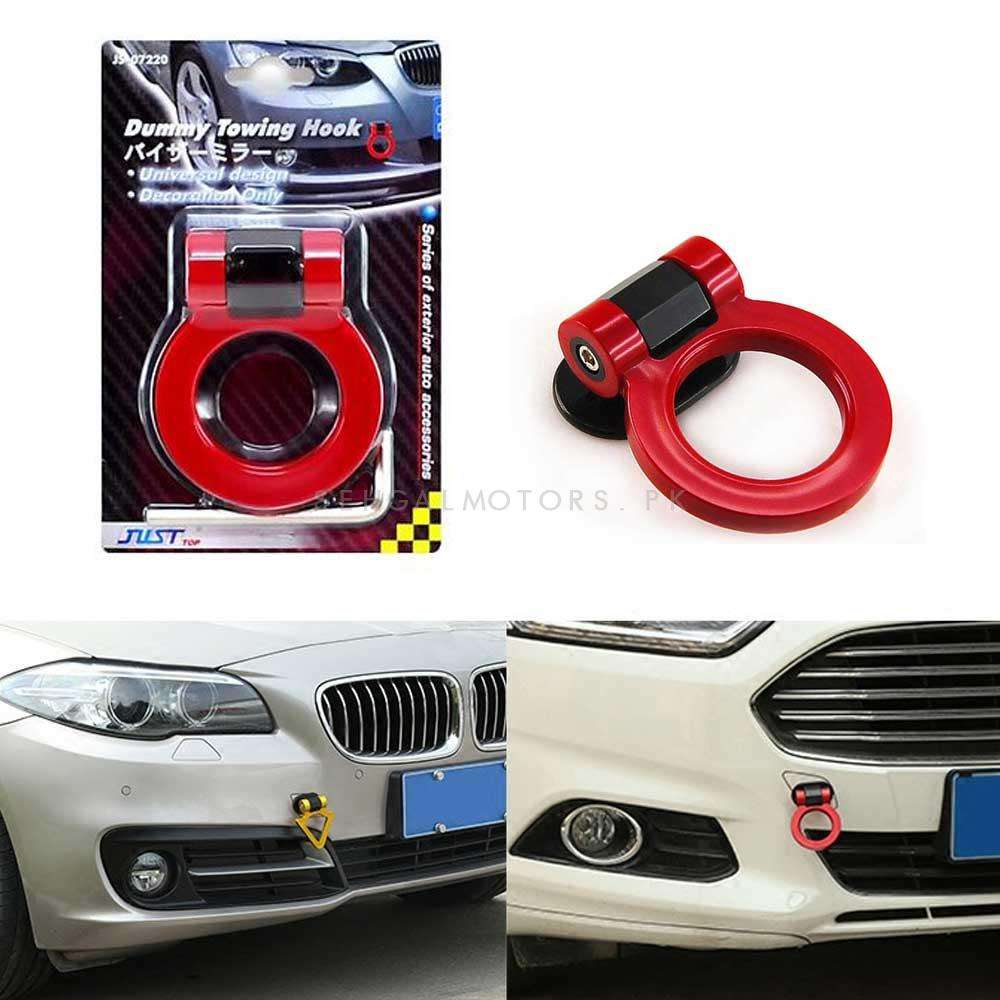 Dummy Towing Hook Red - Car Front Bumper Tow Hook | Towing Hook
By
:  
Modifications
  -  
Tow Hooks
Sku : 013261
Delivery Time:
1 - 2 Days
Have a Question: 03111222357
Find In-Store Availability:
If youre looking for a reliable and durable towing hook for your car, look no further than the Dummy Towing Hook in Red. This front bumper tow hook is the perfect addition to any vehicle, providing a secure and easy-to-use option for towing. Made from high-quality materials, this towing hook is built to last. Its sturdy construction ensures that it can handle even the toughest towing jobs without breaking or bending. Plus, the bright red color adds a stylish touch to your vehicles front bumper. One of the best things about the Dummy Towing Hook is how easy it is to install. Simply attach it to your cars front bumper using the included hardware and youre ready to go. And when youre not using it, the hook can be easily removed for storage. Whether youre using it to tow a trailer, move a disabled vehicle, or just for peace of mind on long road trips, the Dummy Towing Hook is a must-have for any car owner. Dont settle for a flimsy or unreliable towing option - choose the Dummy Towing Hook in Red and enjoy the peace of mind that comes with knowing you have a secure and reliable option for towing.