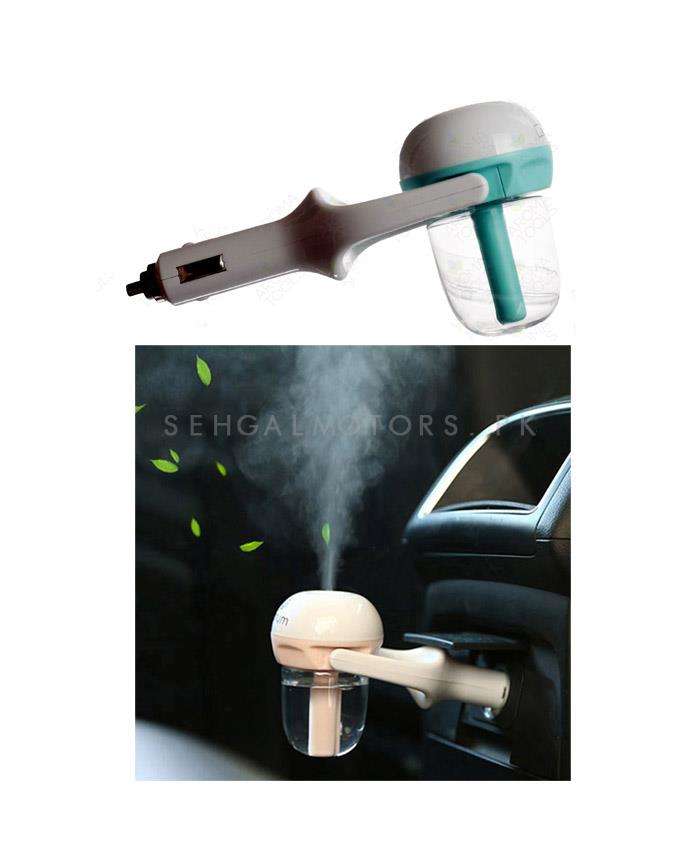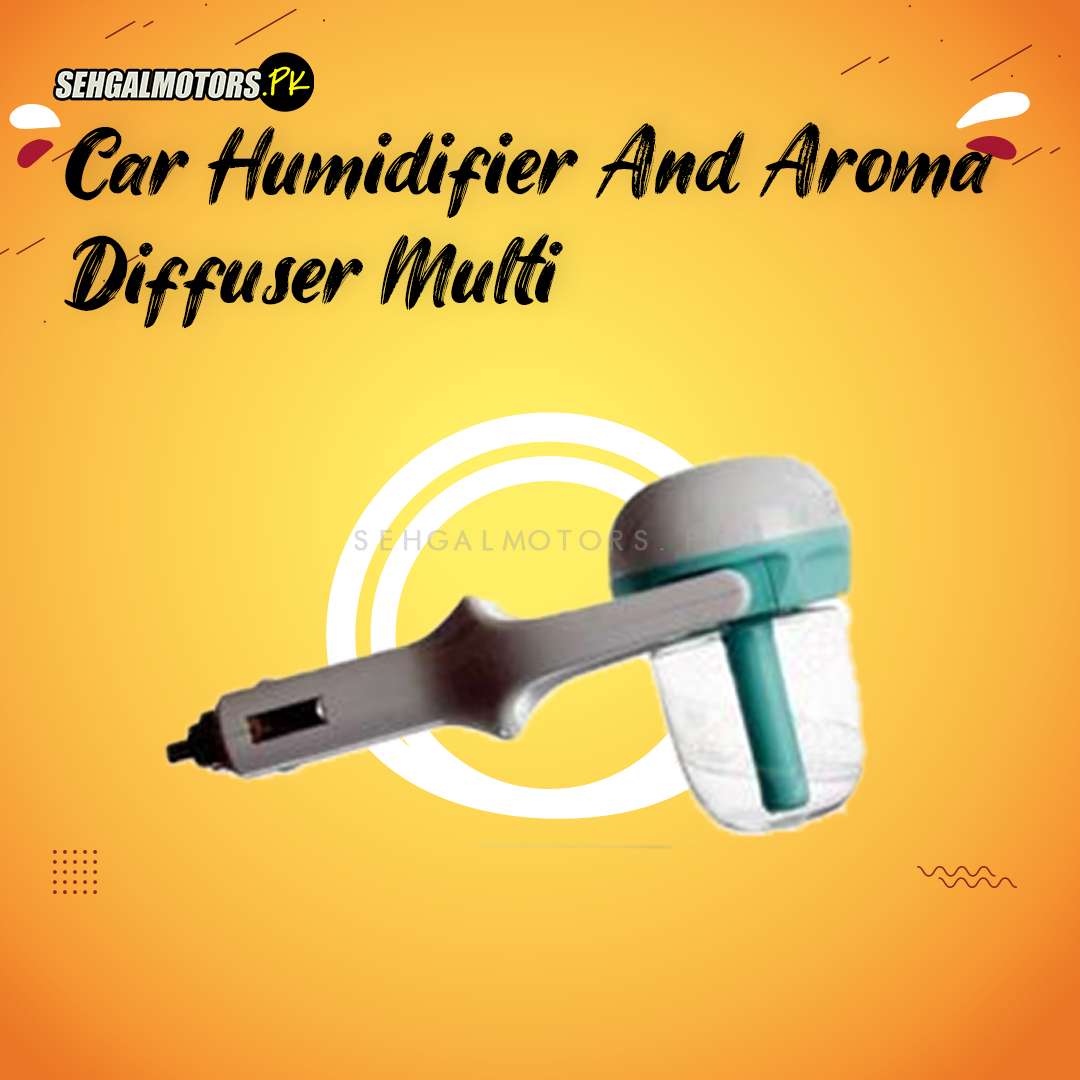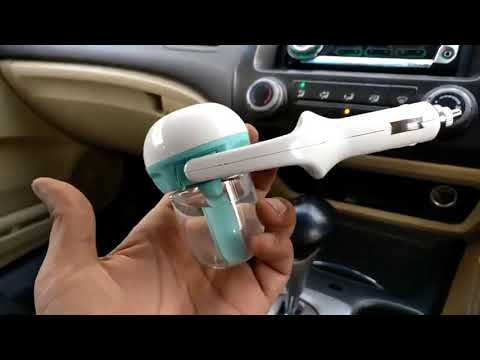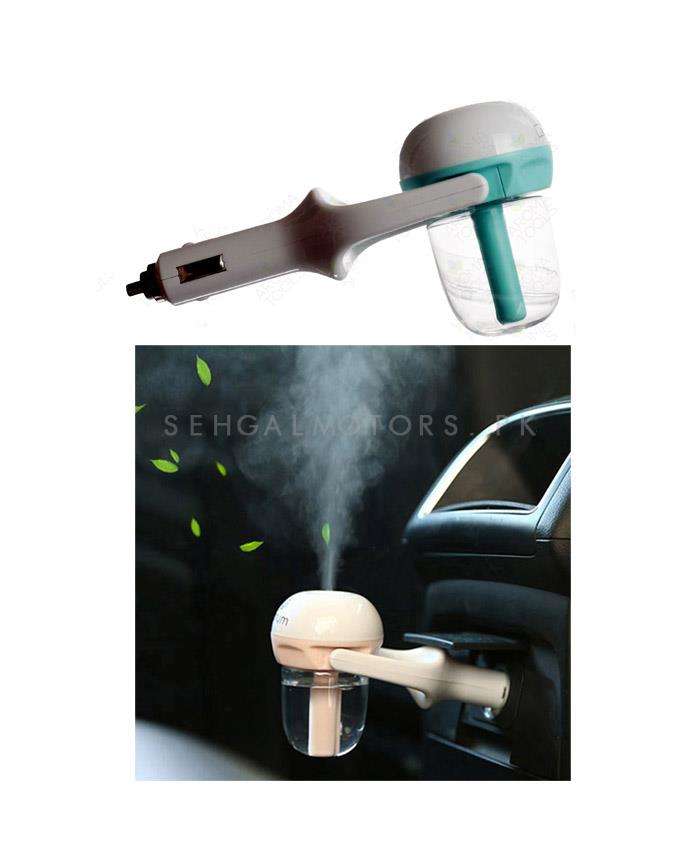 Car Humidifier And Aroma Diffuser Multi - New Humidifier Aromatherapy | Car Essential Oil Diffuser | Cool Mist Maker Air Purifier | Aroma Diffuser
By
:  
Mobile
  -  
Mobile Chargers | Charging Sockets
Sku : 058180
Delivery Time:
1 - 2 Days
Have a Question: 03111222357
Find In-Store Availability:
Are you tired of dry air and unpleasant odors in your car? Look no further than our Car Humidifier and Aroma Diffuser Multi! This innovative device is designed to improve the air quality in your vehicle while creating a soothing and refreshing environment. Our Car Humidifier and Aroma Diffuser Multi is a versatile and compact device that serves two functions in one. First, it acts as a humidifier, adding moisture to the air in your car to combat dryness caused by air conditioning or heating systems. Dry air can cause discomfort, such as dry skin, chapped lips, and irritated nasal passages. With our Car Humidifier and Aroma Diffuser Multi, you can maintain optimal humidity levels in your car, keeping you and your passengers comfortable during long drives. In addition to its humidifying function, our Car Humidifier and Aroma Diffuser Multi also works as an aroma diffuser. It features a built-in compartment where you can add your favorite essential oils, allowing you to enjoy the benefits of aromatherapy while on the go. The diffuser disperses the aroma throughout your car, creating a pleasant and refreshing ambiance. Aromatherapy has been shown to help reduce stress, promote relaxation, and enhance mood, making your driving experience more enjoyable and calming. The Car Humidifier and Aroma Diffuser Multi is easy to use and requires minimal maintenance. It is powered by your cars USB port or a USB adapter, making it convenient to use during road trips or daily commutes. It also features automatic shut-off and a water level sensor to ensure safety and prevent overuse. With its sleek design and compact size, it fits perfectly in your cars cup holder or other small spaces, making it a practical and space-saving choice.