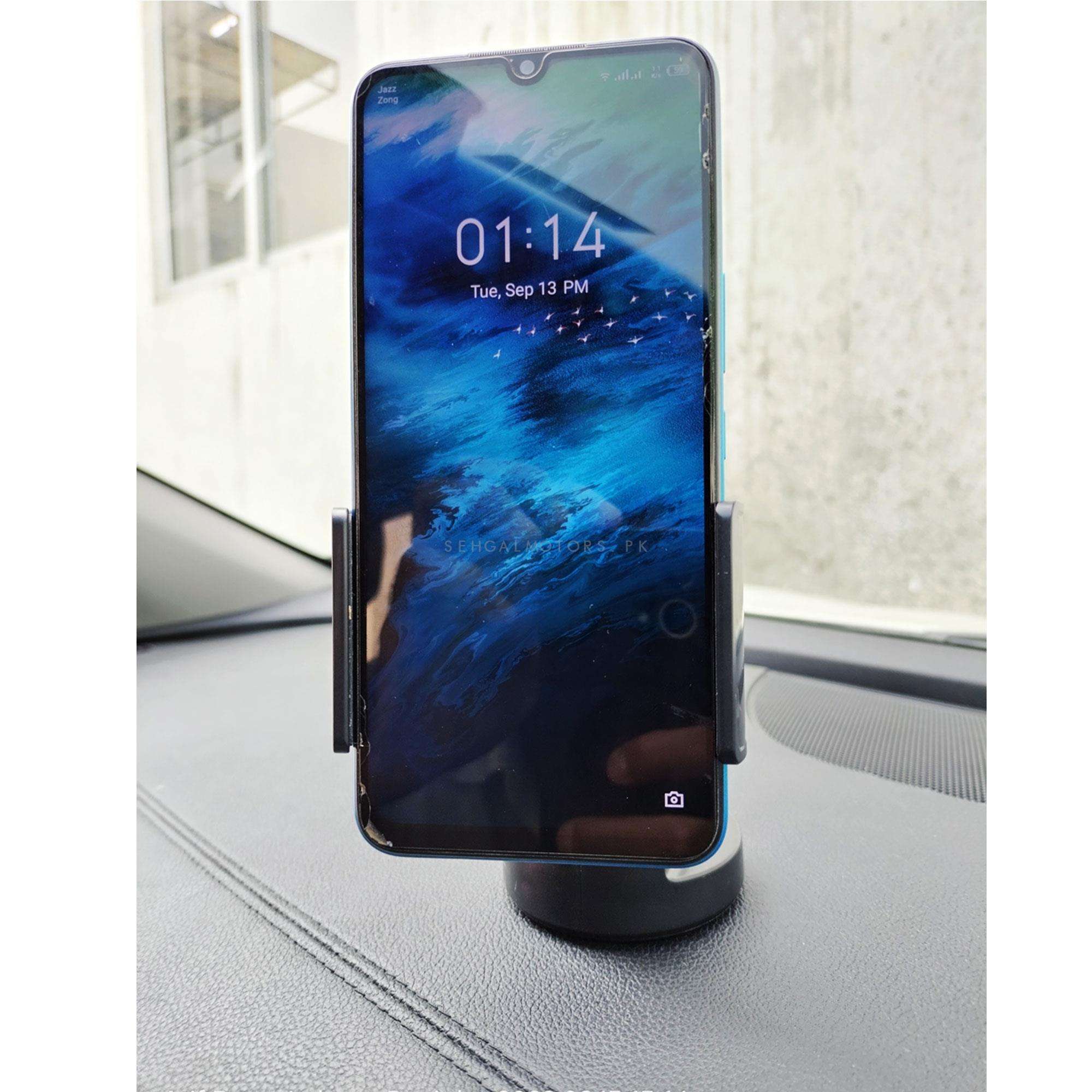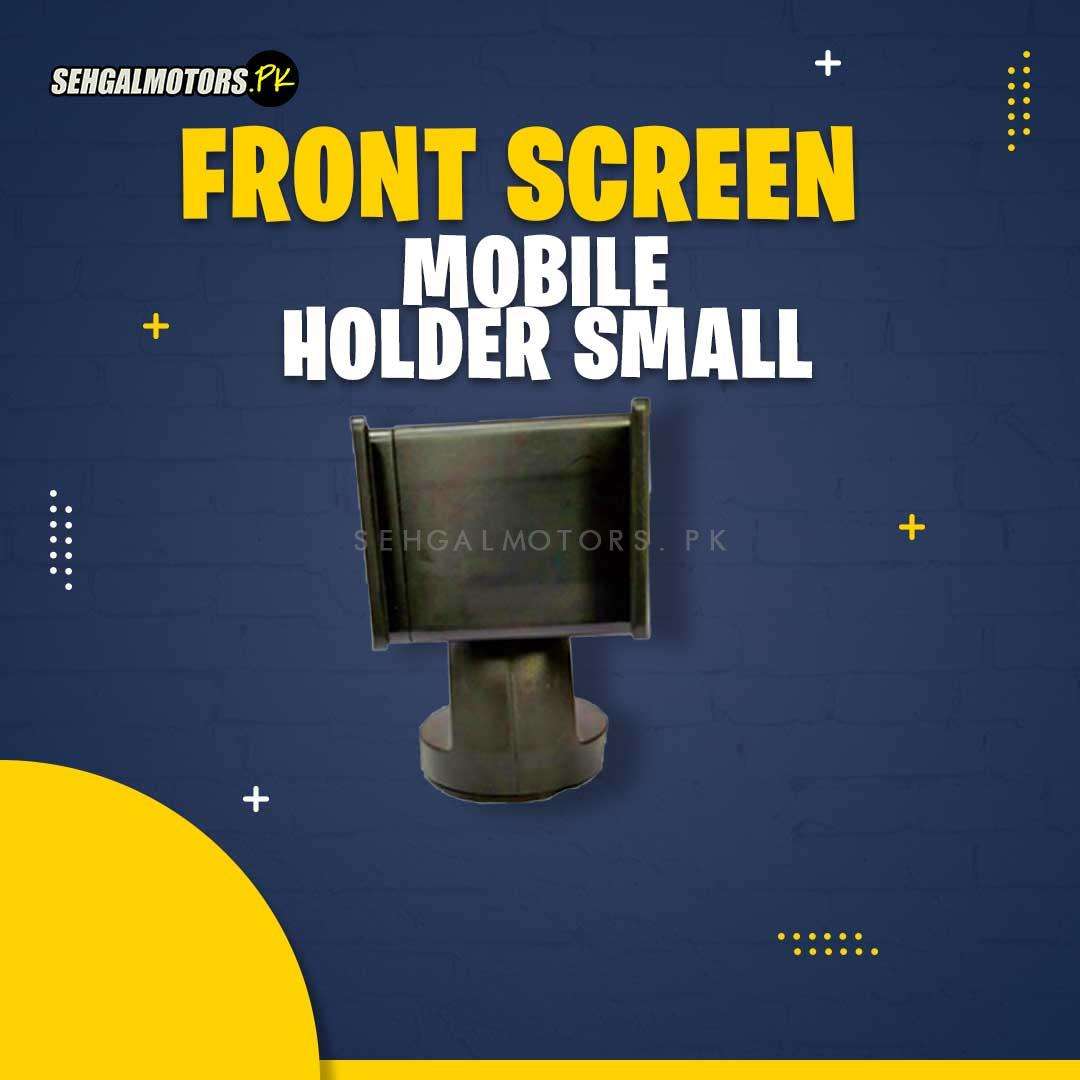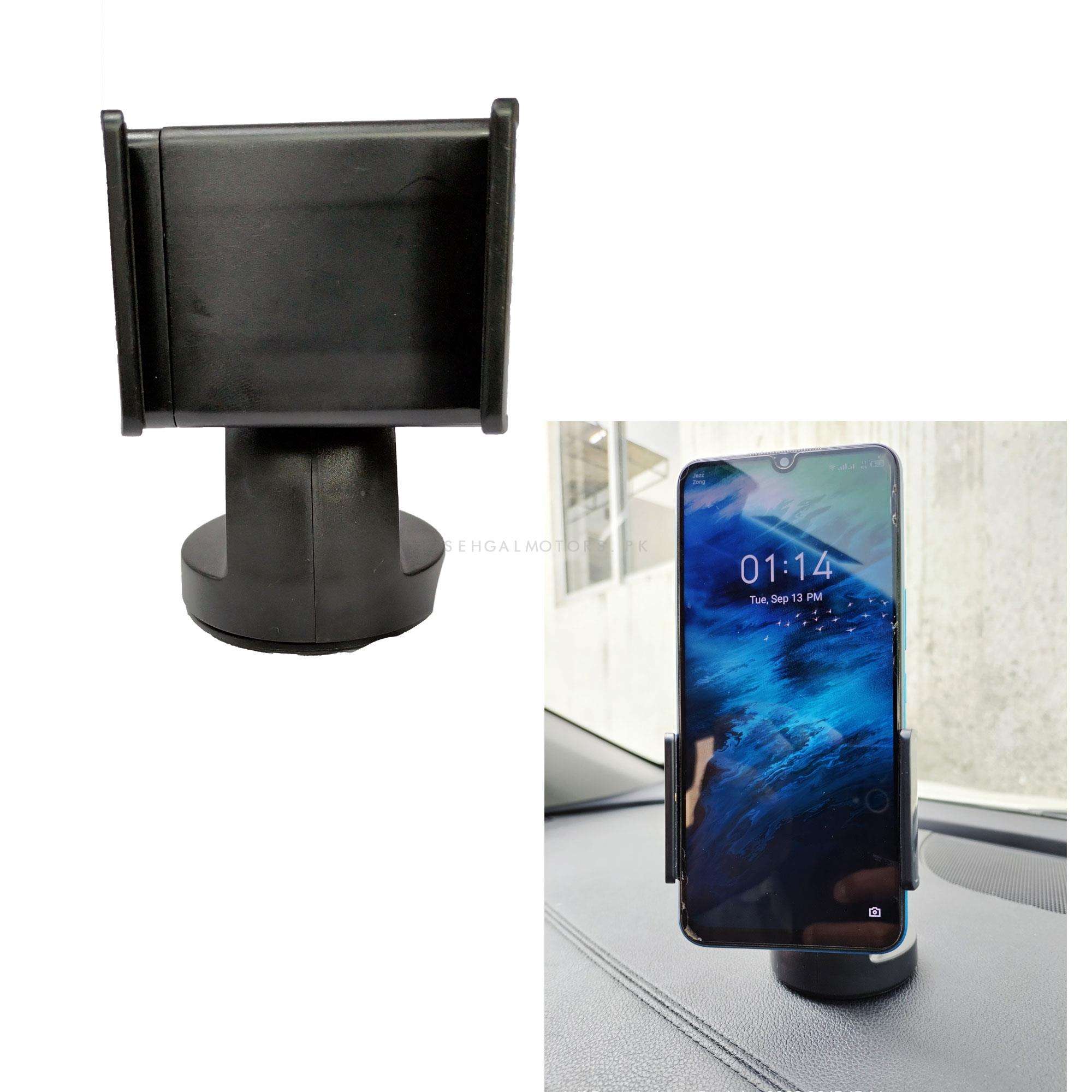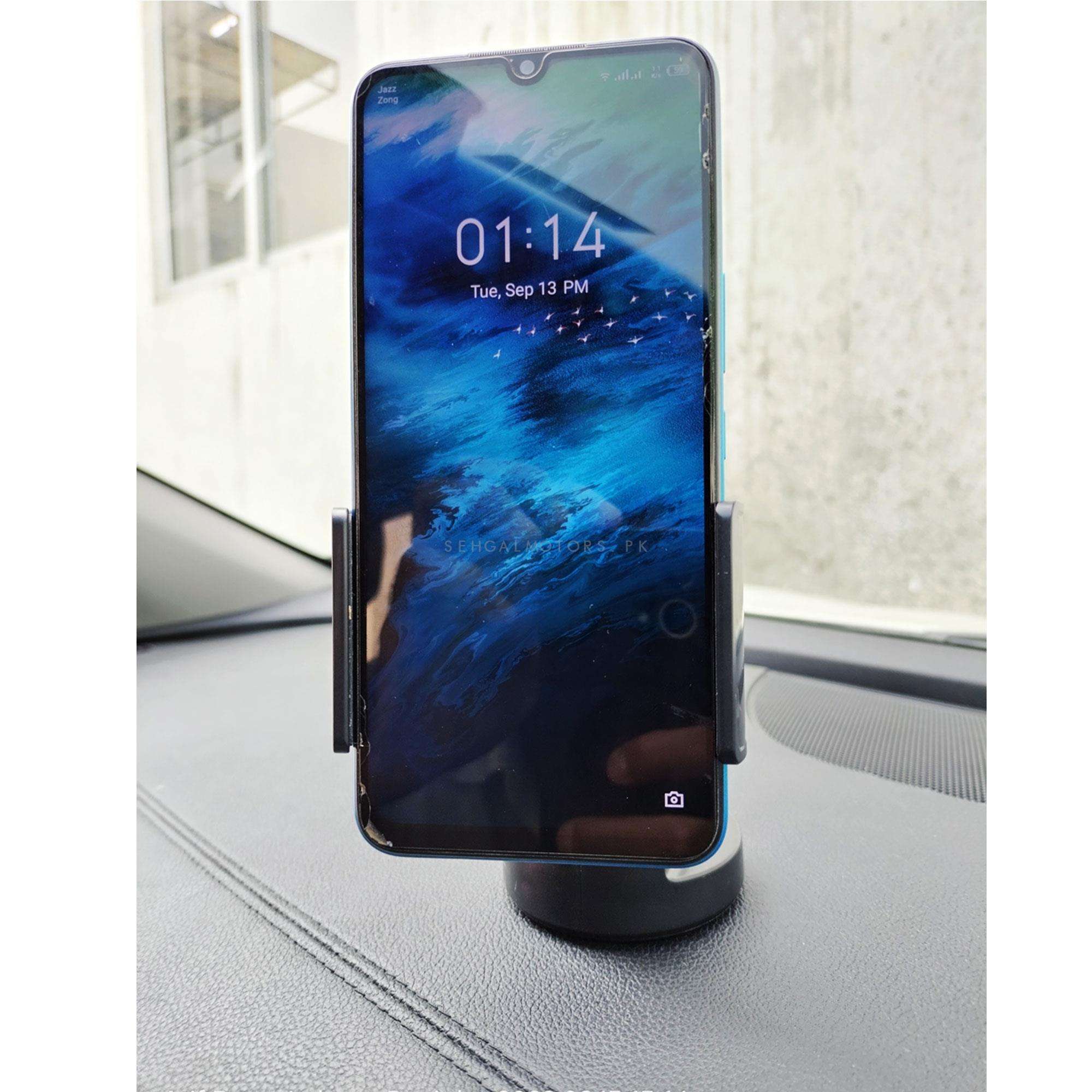 Car Dashboard Mobile Holder
By
:  
Mobile
  -  
Mobile Holders
Sku : 028747
Delivery Time:
1 - 2 Days
Have a Question: 03111222357
Find In-Store Availability:
Car dashboard mobile holders are essential accessories for drivers who use their smartphones for navigation, music, or communication while driving. If youre looking for a car dashboard mobile holder, you want to ensure that it is secure, stable, and easy to use. Here are some factors to consider when choosing a mobile holder for your car dashboard: Compatibility: Make sure the mobile holder you choose is compatible with your smartphones size and weight. Some mobile holders come with adjustable grips or arms to accommodate different phone sizes. Stability: A stable mobile holder is essential to prevent your phone from falling off while driving. Look for a holder with a secure grip that can withstand bumps and vibrations. Adjustability: An adjustable mobile holder allows you to customize the angle and orientation of your phone for better visibility and accessibility. Easy to Install: Choose a mobile holder that is easy to install and remove without damaging your car dashboard. Many mobile holders come with adhesive or suction cup mounts that can be easily attached to your cars dashboard. Durability: Look for a mobile holder made of durable materials that can withstand the wear and tear of daily use.