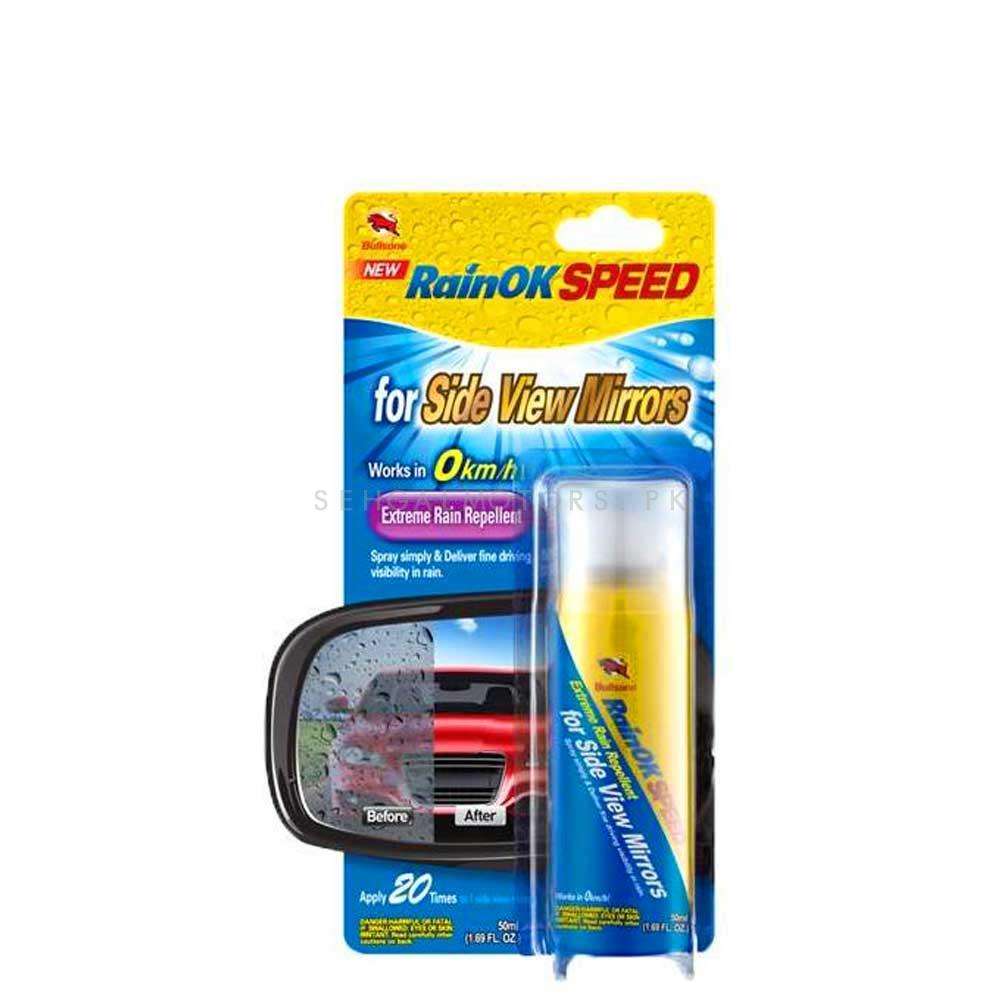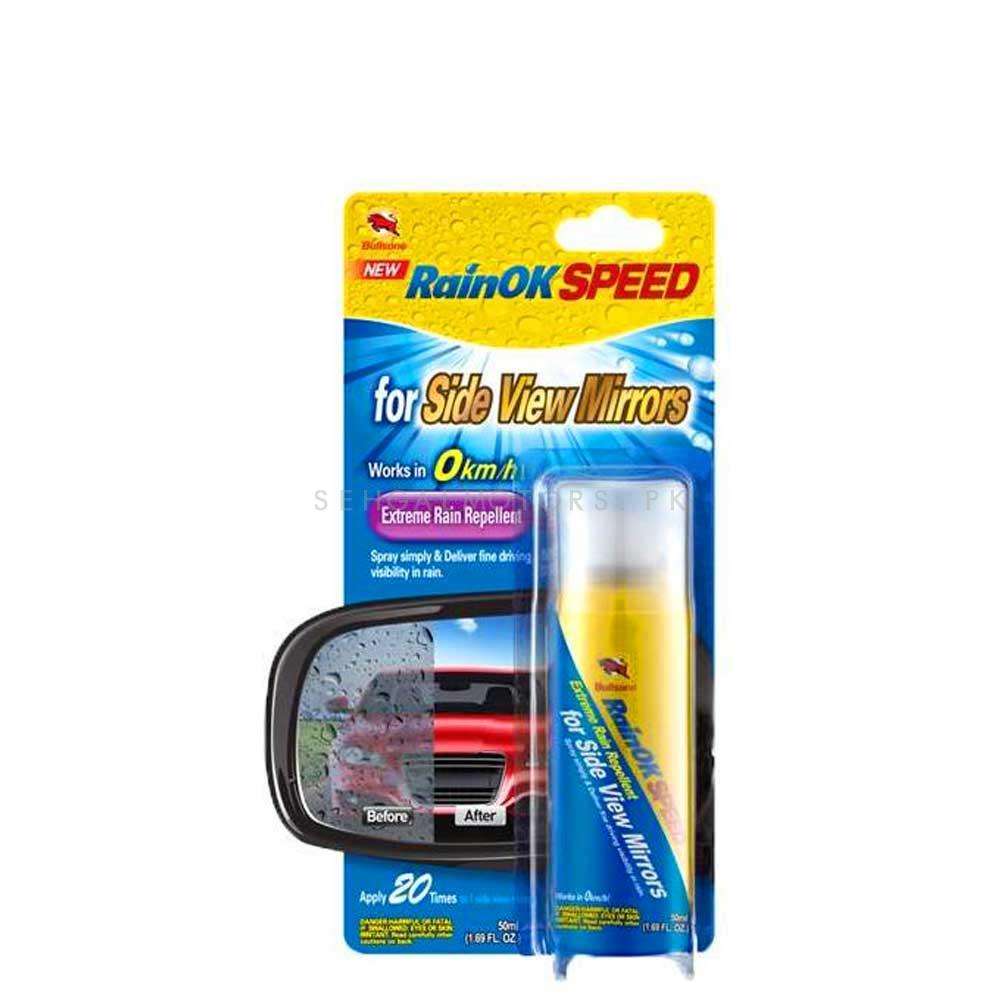 Bullsone Extreme Rain Repellent For Side View Mirror
By
:  
Car Care
  -  
Windshield & Glass Wash
Sku : 013622
Delivery Time:
1 - 2 Days
Have a Question: 03111222357
Find In-Store Availability:
Bullsone Extreme Rain Repellent For Side View Mirror ; RainOK EXTREME;RAIN REPELLENT for SIDE VIEW MIRRORS Provides super rain-repellent coating exclusively made for automotive side-view mirrors (prevents against condensation), preventing from visual obstacles and diffused reflection, dust, dirt and adhesives. Nanoscale silica forms rain repellent layer (invisible tiny bumps) on the surface, makes the rain bounces off immediately. Works the same when car is at 0km/h, providing superior rain repellent effects (prevents against condensation), consequently removes obstacle caused by rain and diffuse reflection. Super tiny rain repellent films will protect the mirror not only from the rain but adhesive dirt and dust to provide clearer vision. ; USAGE INSTRUCTIONS Remove water or dirt on side mirror before use. If any water repellent hydrophilic coating products were used on the mirror before, ensure to eliminate the existing coating film by using glass cleaner or oil remover. When the mirror's surface is dried, spray from the left hand side to the right thoroughly for 2 seconds. If sprayed on the areas around the mirror, wipe using a wet towel or cotton immediately before it dries out and get stained. Wait for about 2 minutes until the applied product fully dries out. (waiting time may differ to the weather condition or temperature) Note: Ensure not to touch the mirror with hand or get moisturized.