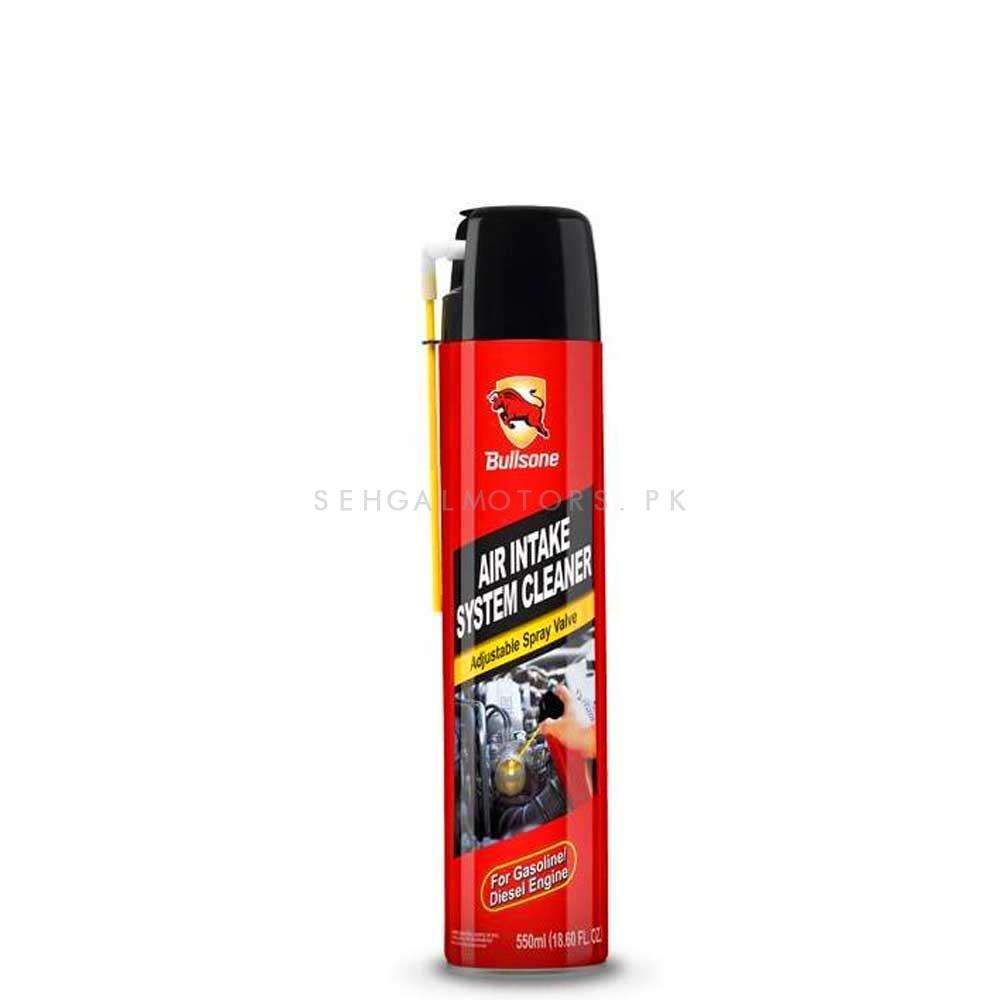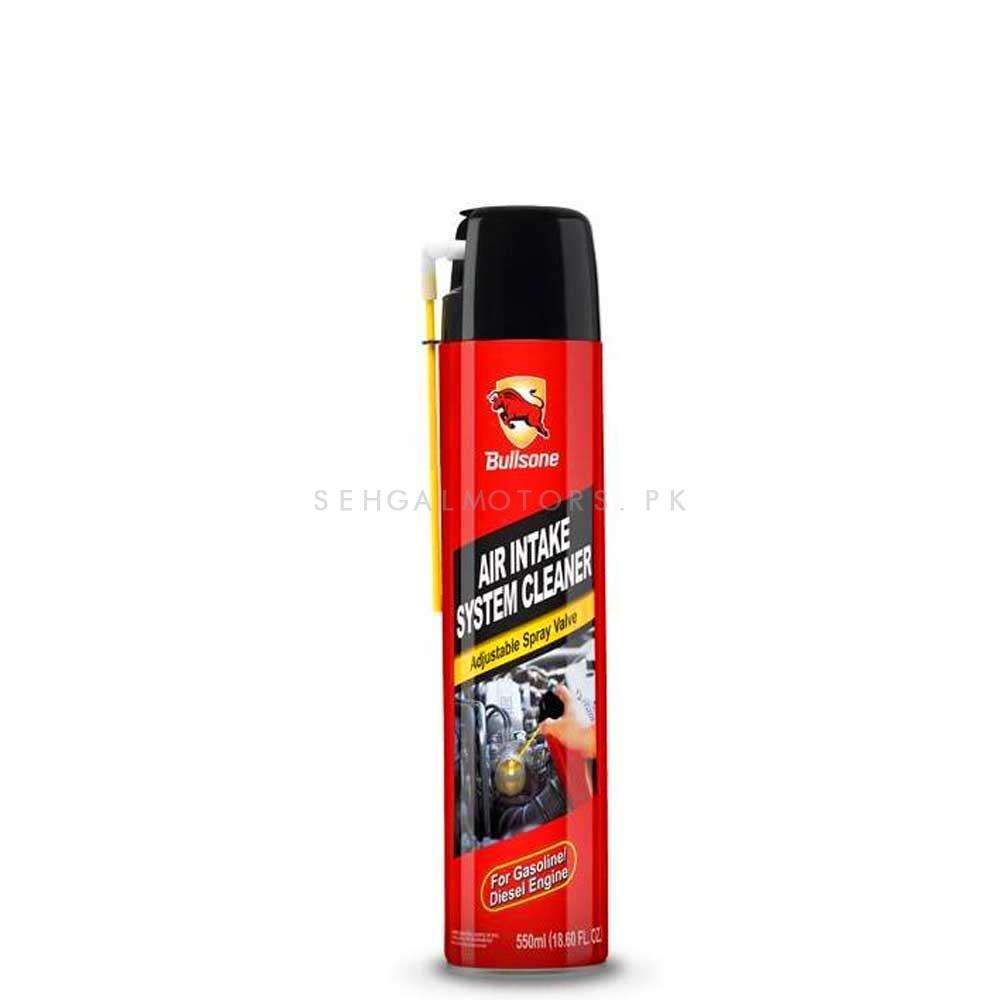 Bullsone Air Intake System Cleaner 550 ML - Remove Carbon Residue, Dirt And Other Pollutants | Better Fuel Efficiency And Complete Combustion And Reduces Exhausts
By
:  
Performance
  -  
Additives & Lubricant Treatments
Sku : 013501
Delivery Time:
1 - 2 Days
Have a Question: 03111222357
Find In-Store Availability:
Bullsone Air Intake System Cleaner 550 ML AIR INTAKE SYSTEM CLEANER Removes harmful deposits inside the throttle body. Specially formulated to remove carbon residue, dirt and other pollutants finely. Maintains the correct air-fuel ratio giving better fuel efficiency and complete combustion and reduces exhausts. Safely applicable to oxygen sensor and catalytic converter. Adjustable spray nozzle in all directions.