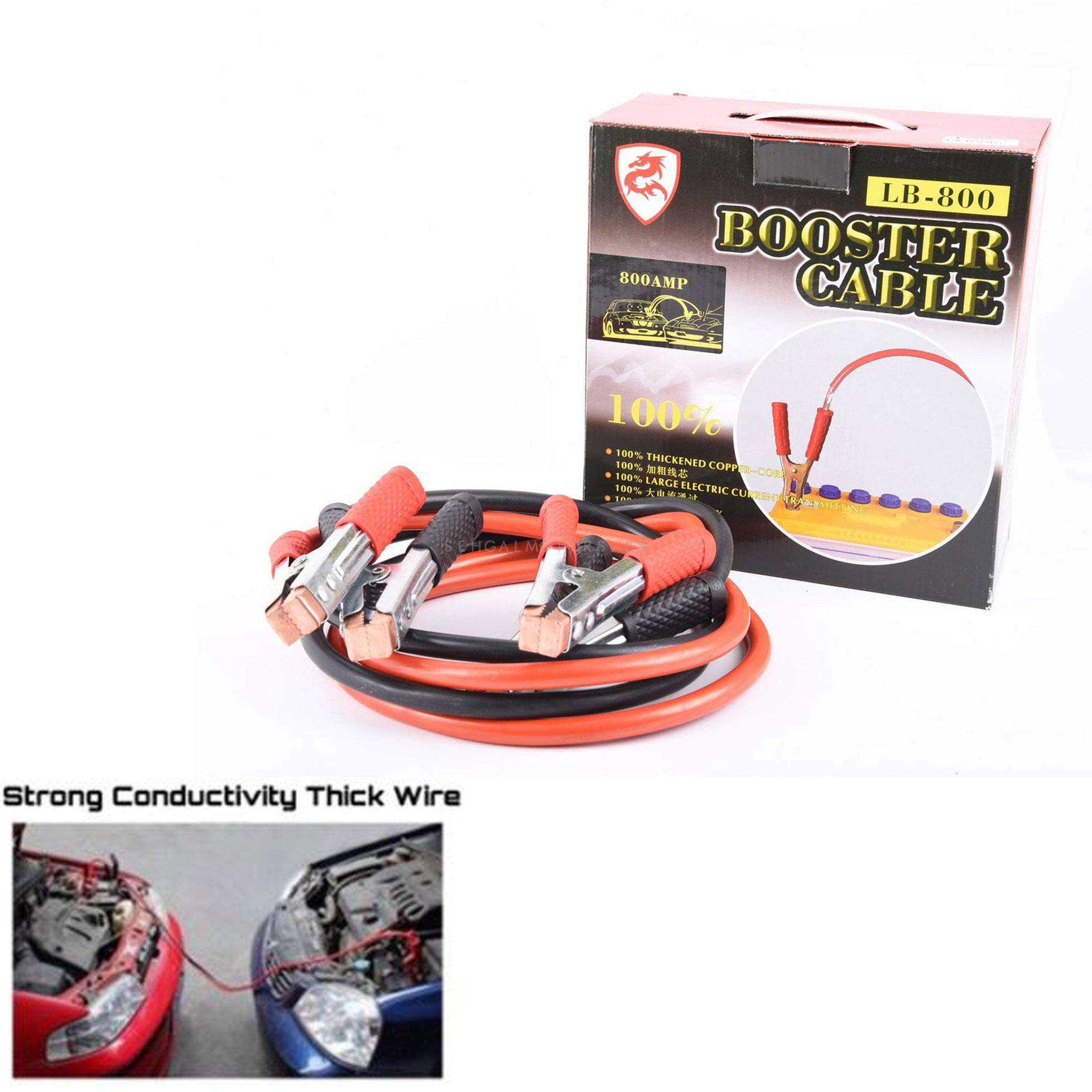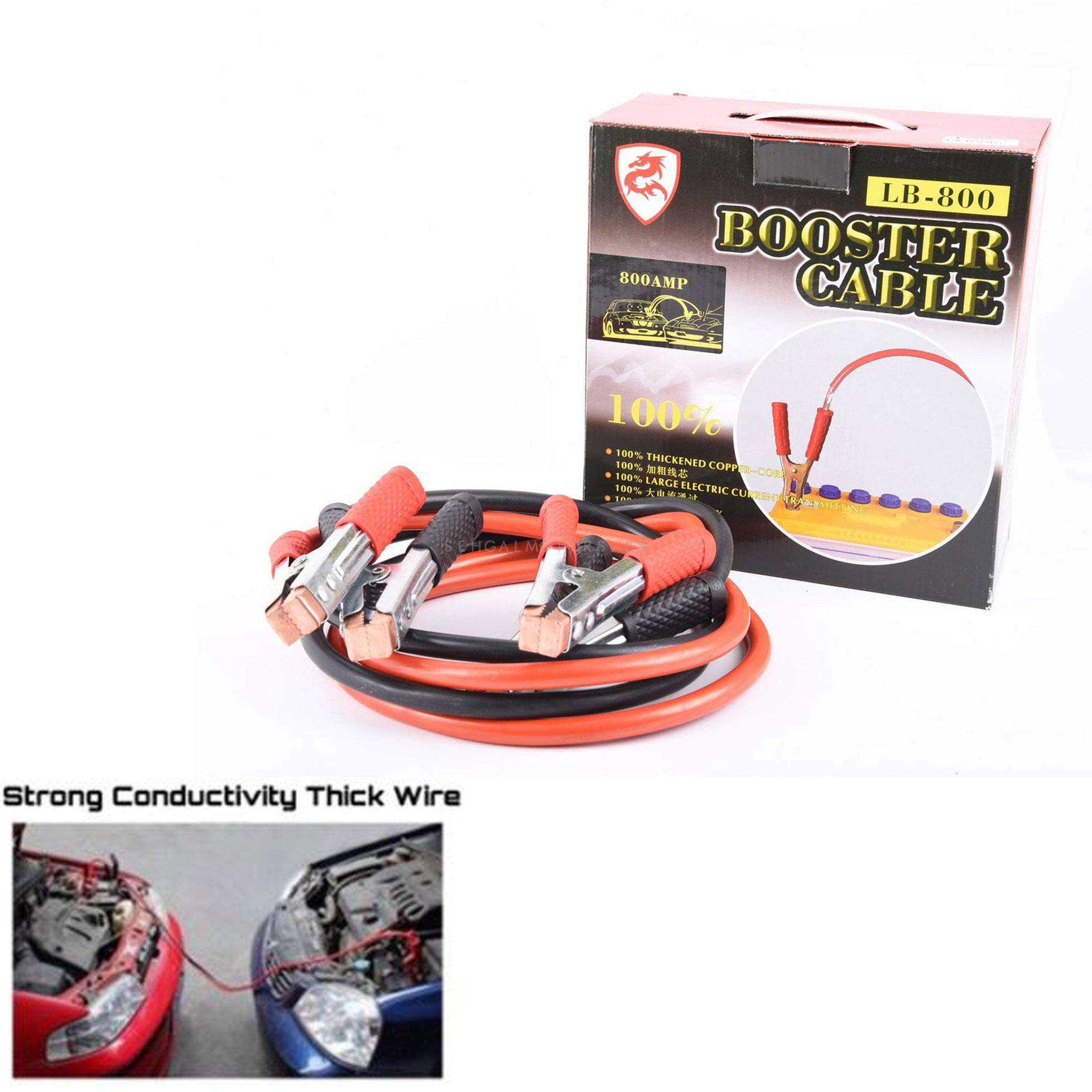 Booster Cable 800 AMP LB-800 - Emergency Battery Booster Jump Starter
By
:  
Gadgets
  -  
Jump Starters
Sku : 029501
Delivery Time:
1 - 2 Days
Have a Question: 03111222357
Find In-Store Availability:
Are you tired of dealing with dead car batteries and getting stranded on the side of the road? Introducing Booster Cable 800 AMP - the ultimate solution for jump-starting your vehicle and getting you back on the road in no time. With its high amp capacity and durable construction, our booster cables are a must-have tool for every vehicle owner. In this article, we will explore the benefits and features of Booster Cable 800 AMP, and why its the perfect choice for powering up your vehicle. Reliable Performance: Booster Cable 800 AMP is designed to provide reliable performance, even in extreme weather conditions. Its heavy-duty, tangle-free cables are made from high-quality materials that are built to last. The 800 AMP capacity ensures a powerful and efficient jump-start, allowing you to quickly revive your dead battery and get your vehicle running again. With Booster Cable 800 AMP, you can have peace of mind knowing that you have a reliable solution for jump-starting your vehicle whenever you need it. Safety First: Safety is a top priority when it comes to jump-starting a vehicle, and Booster Cable 800 AMP is designed with safety features to ensure a worry-free experience. The cables are color-coded, making it easy to identify the positive and negative ends, and the clamps are equipped with strong grips that securely attach to the battery terminals.