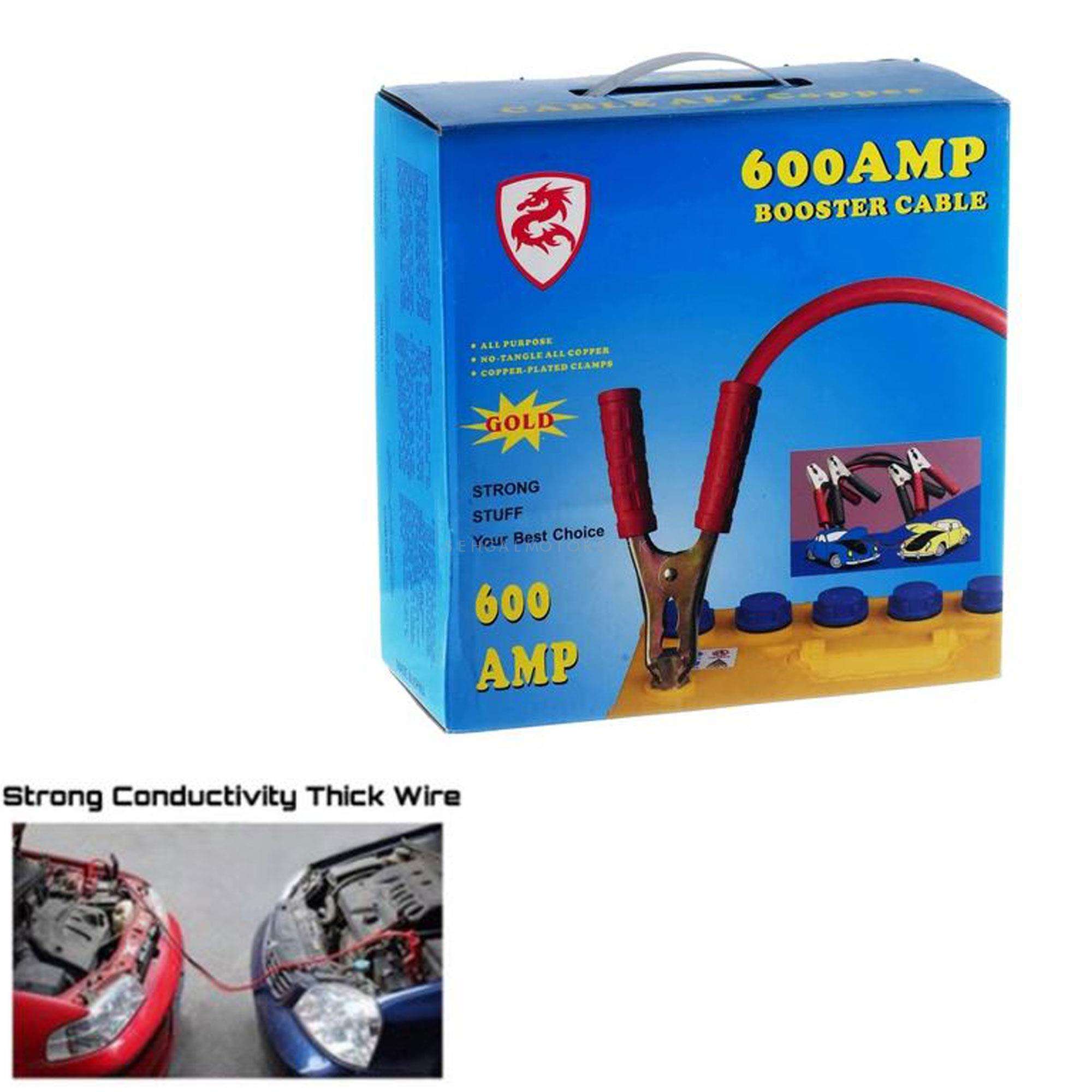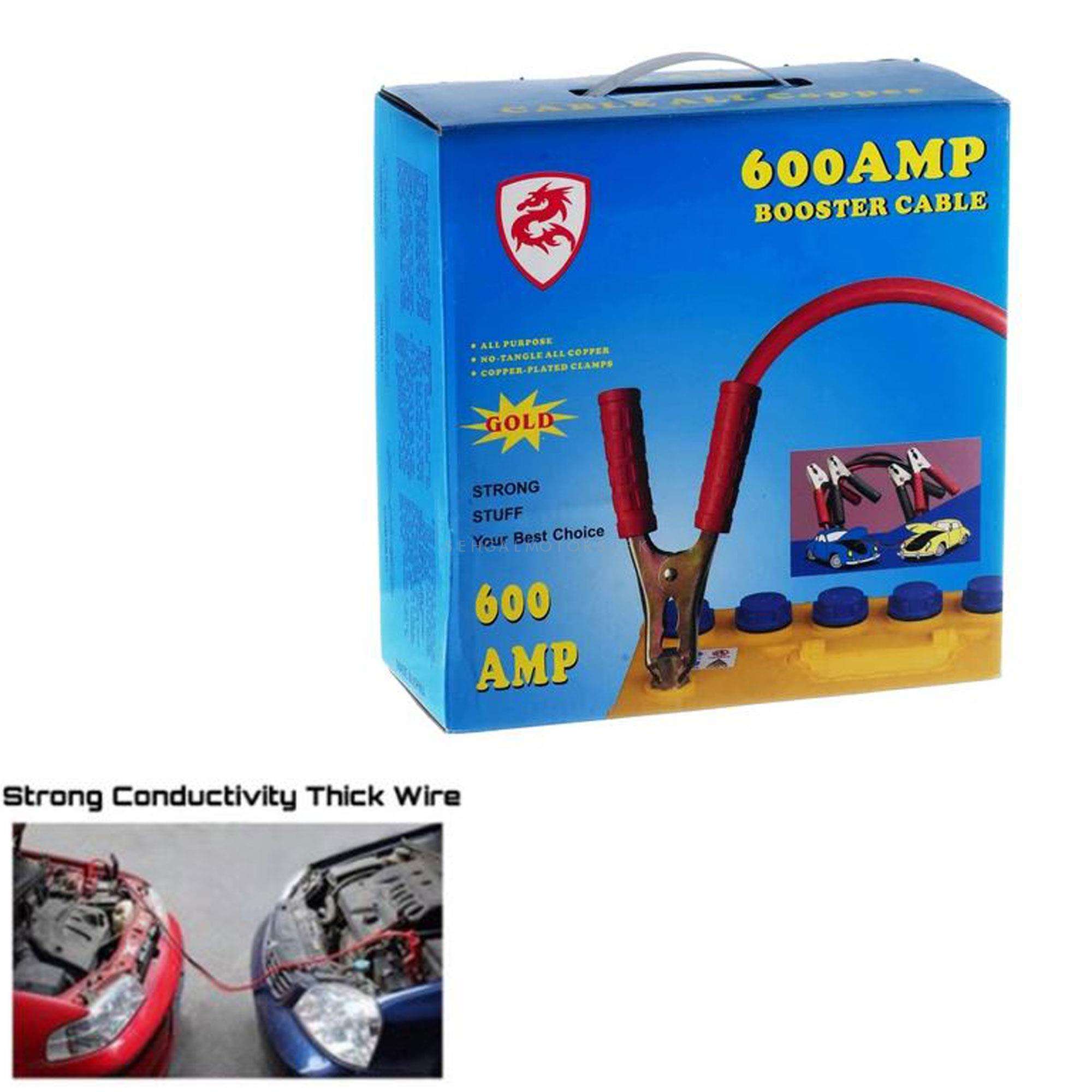 Booster Cable 600 AMP LB-600 - Emergency Battery Booster Jump Starter
By
:  
Gadgets
  -  
Jump Starters
Sku : 029502
Delivery Time:
1 - 2 Days
Have a Question: 03111222357
Find In-Store Availability:
Boost Your Vehicles Power with Car Booster Cable 600 AMP - The Ultimate Solution for Dead Batteries Are you tired of being stranded with a dead car battery? Say goodbye to the hassle and inconvenience with Car Booster Cable 600 AMP. Our high-quality booster cables are designed to quickly jump-start your vehicle and get you back on the road in no time. Made with heavy-duty materials, Car Booster Cable 600 AMP is built to last. The durable cables are coated with premium insulation, ensuring maximum conductivity and preventing any energy loss during the jump-start process. With a 600 AMP capacity, these cables are capable of delivering a powerful boost to your vehicles battery, even in extreme weather conditions. Our Car Booster Cable 600 AMP features sturdy clamps with strong jaws that provide a secure and reliable connection to your vehicles battery terminals. The clamps are color-coded, making it easy to identify the positive and negative poles, ensuring a safe and error-free jump-starting process. Designed for ease of use, Car Booster Cable 600 AMP comes with a convenient carrying case for easy storage and transport. The tangle-free design prevents knots and tangles, making it quick and hassle-free to set up and use when you need it the most.