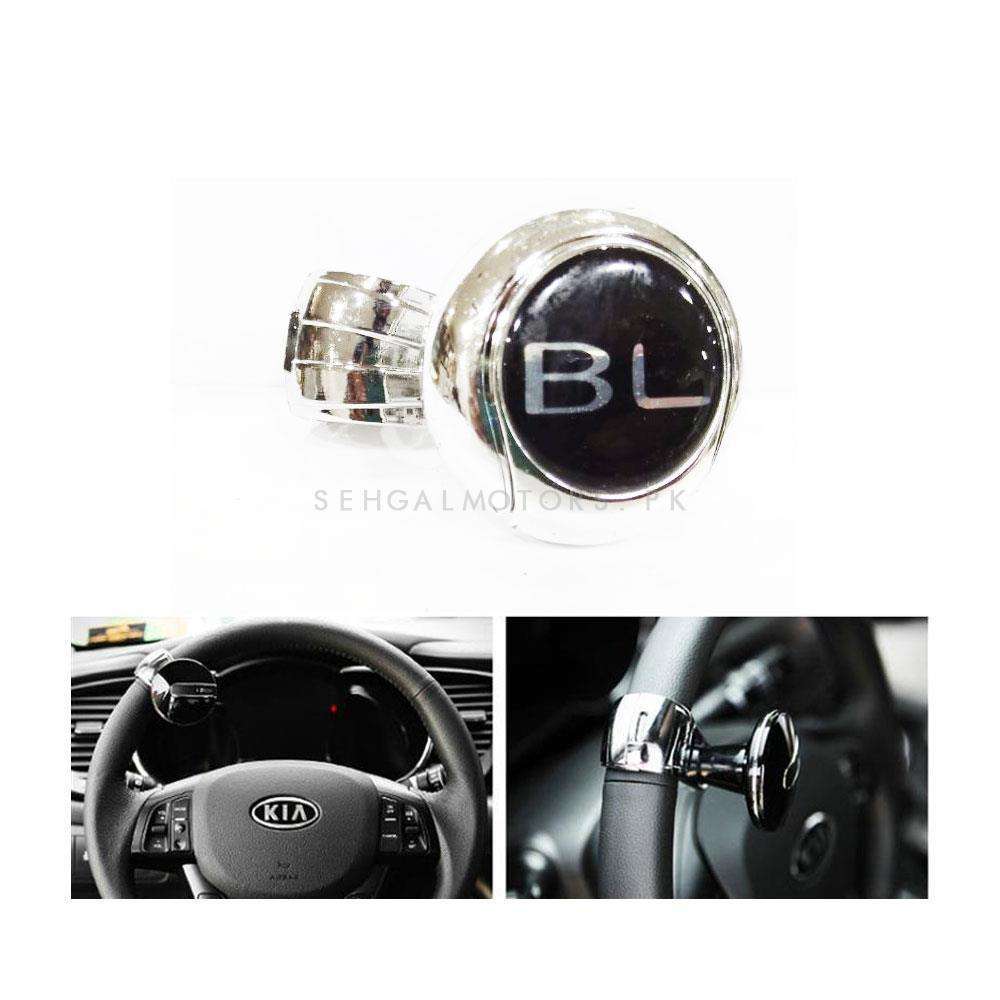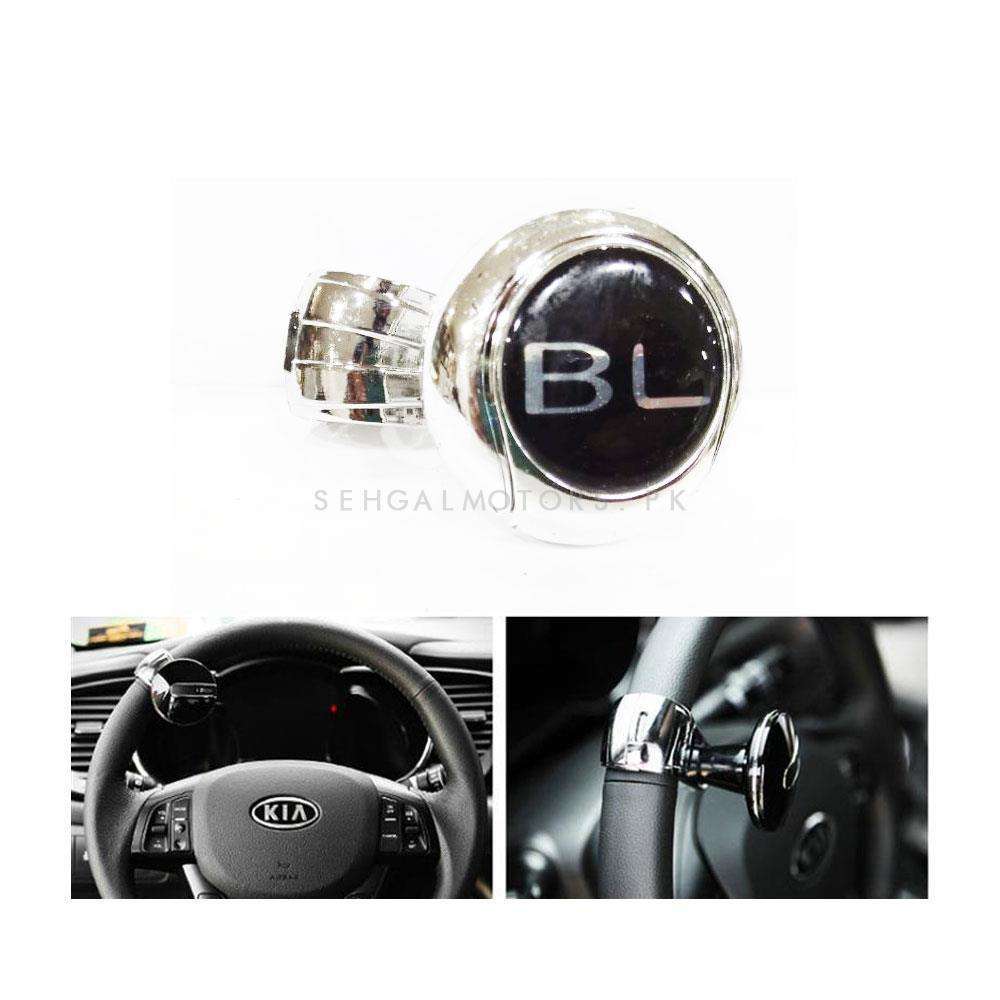 BL Steering Knob Power Handle Car steering wheel booster spinner knob Handle Clamp
By
:  
Modifications
  -  
Steering & Accessories
Sku : 020892
Delivery Time:
1 - 2 Days
Have a Question: 03111222357
Find In-Store Availability:
Enhance Your Driving Experience with a Steering Wheel Booster Spinner Knob Meta : Discover the benefits of a steering wheel booster spinner knob for your car. Improve steering control, reduce driver fatigue, and enjoy a more comfortable driving experience. Find the perfect steering knob handle clamp for your vehicle. Introduction: Are you looking to upgrade your driving experience? A steering wheel booster spinner knob is the perfect solution. This innovative accessory enhances steering control, reduces driver fatigue, and provides a more comfortable grip. In this article, well explore the benefits of a steering knob power handle and guide you in choosing the right handle clamp for your car. Improved Steering Control: With a steering wheel booster spinner knob, you can significantly improve your steering control. The ergonomic design and smooth rotation allow for quick and effortless maneuvering. Whether youre navigating tight turns or parking in crowded spaces, the spinner knob provides you with enhanced precision and responsiveness. Reduced Driver Fatigue: Long drives can take a toll on your hands and arms, leading to driver fatigue. The power handle of a steering knob absorbs vibration and shock, reducing strain on your muscles. By promoting a relaxed grip and minimizing the effort required to turn the wheel, the knob helps prevent discomfort and fatigue, allowing you to enjoy extended journeys with ease. Comfortable Driving Experience: The steering wheel booster spinner knob is designed to prioritize your comfort. Its contoured shape fits naturally in your hand, providing a secure grip and reducing the strain on your wrist. Additionally, many knob handles are padded or feature a soft rubber coating, further enhancing comfort during long drives. Easy Installation and Compatibility: Finding the right handle clamp for your car is crucial to ensure a secure and stable attachment. Most spinner knobs come with adjustable clamps that fit a wide range of steering wheels. Ensure compatibility by checking the product specifications and consider universal models if you frequently switch between vehicles. Durability and Safety: When choosing a spinner knob handle clamp, prioritize durability and safety. Look for high-quality materials such as stainless steel, aluminum, or ABS plastic. These materials offer excellent resistance to wear and tear, ensuring that your knob will withstand the test of time. Additionally, opt for clamps with reliable locking mechanisms to ensure a secure fit.