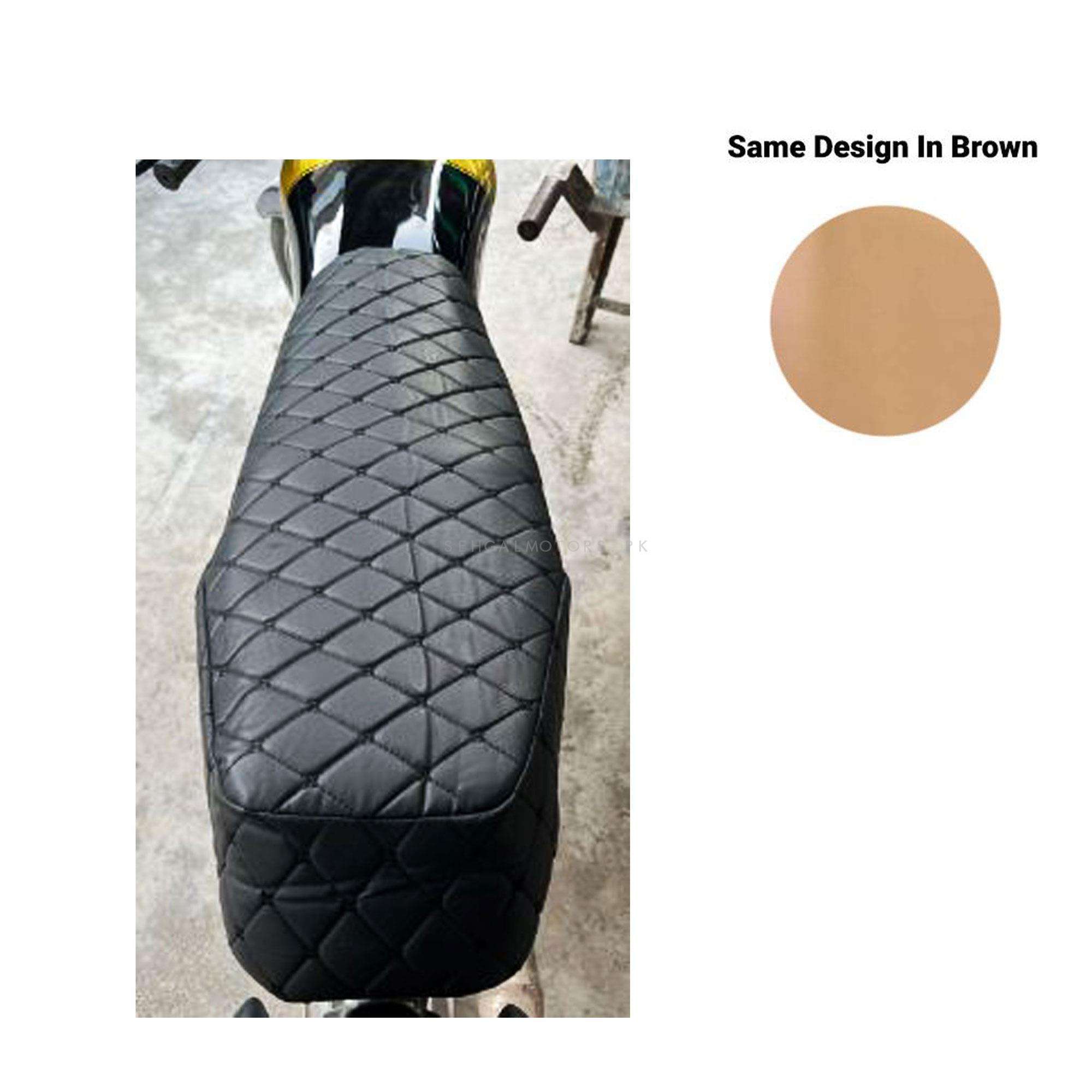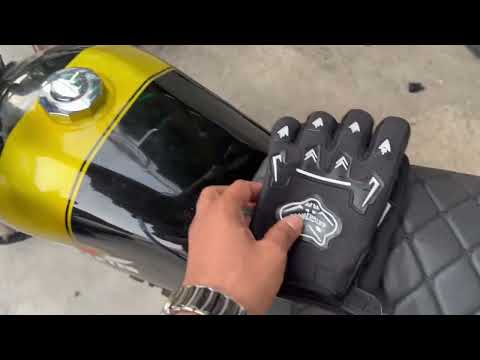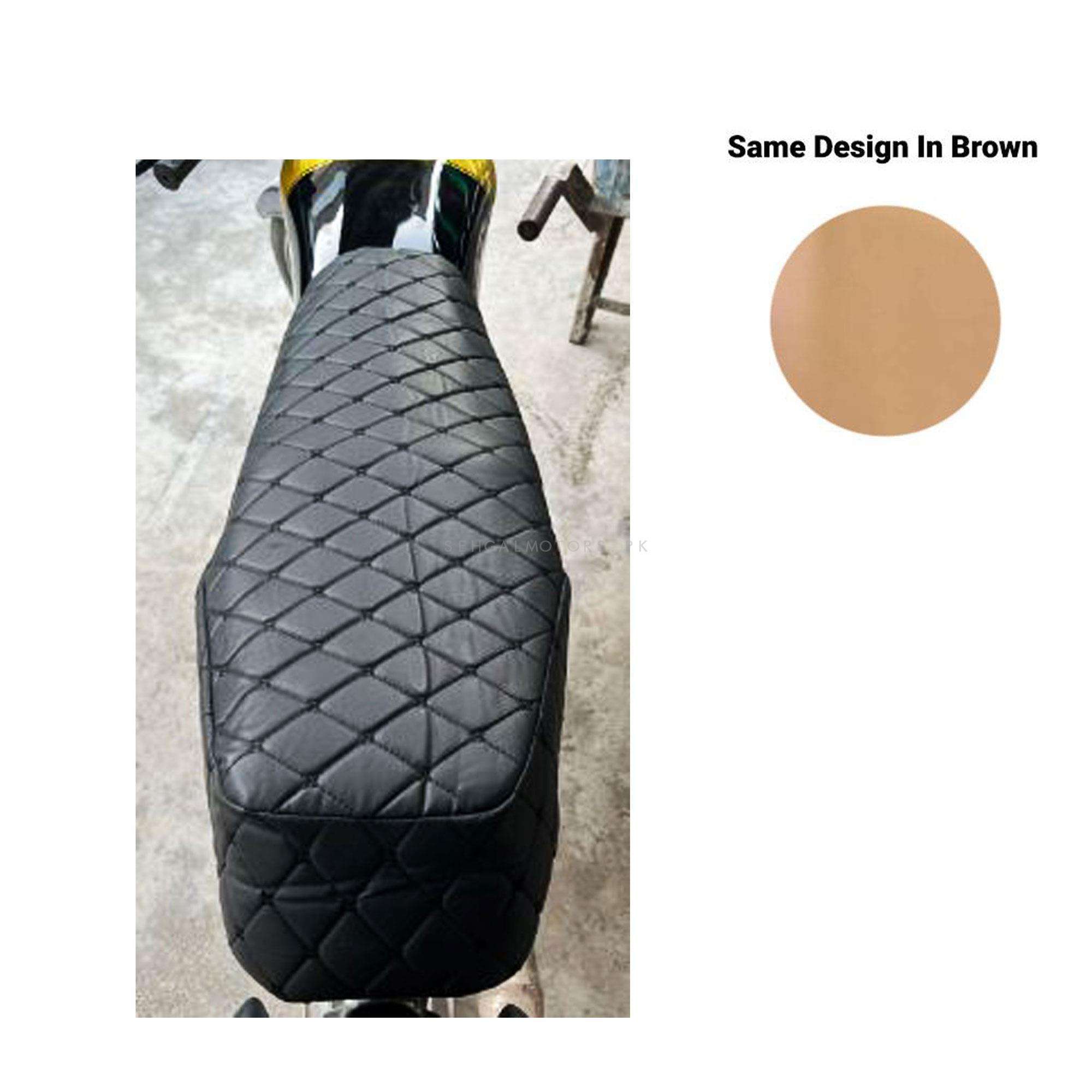 7d Rexine Seat Cover for CD70 Motorcycle Brown with Mix Thread
By
:  
Jeep Pickup , SUV and Bike
  -  
Bike Accessories
Sku : 029102
Delivery Time:
1 - 2 Days
Have a Question: 03111222357
Find In-Store Availability:
When it comes to protecting your motorcycle seat, a high-quality seat cover is essential. The 7d Rexine Seat Cover for CD70 Motorcycle in Brown with Mix Thread is the perfect option for anyone looking for a durable and stylish solution. Made from high-quality materials, this seat cover is designed to withstand the wear and tear of regular use. The 7d Rexine material is known for its toughness and resistance to scratches and scuffs, ensuring that your seat remains in top condition for years to come. The mix thread design adds a touch of sophistication to the overall look of the seat cover. The brown color of this seat cover is a perfect match for most CD70 motorcycles, making it a popular choice among motorcycle enthusiasts. Not only does it look great, but it also helps to protect your seat from harmful UV rays, preventing fading and discoloration.