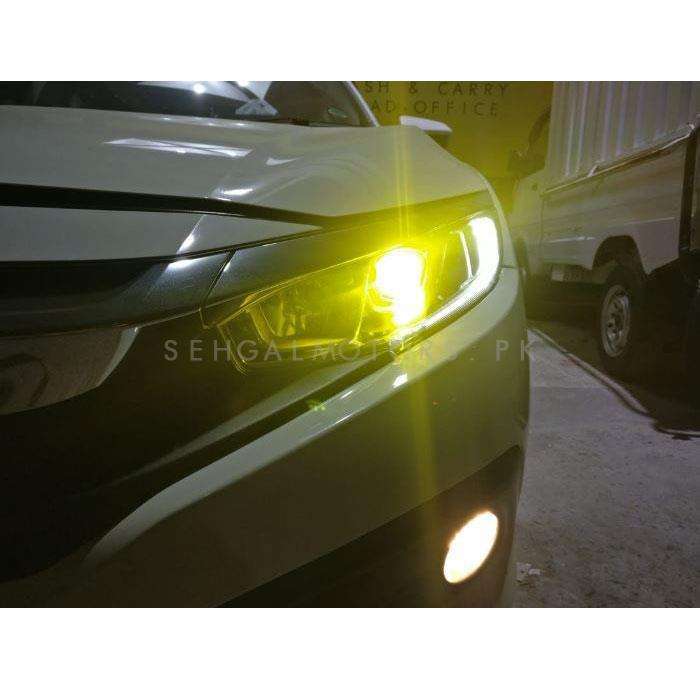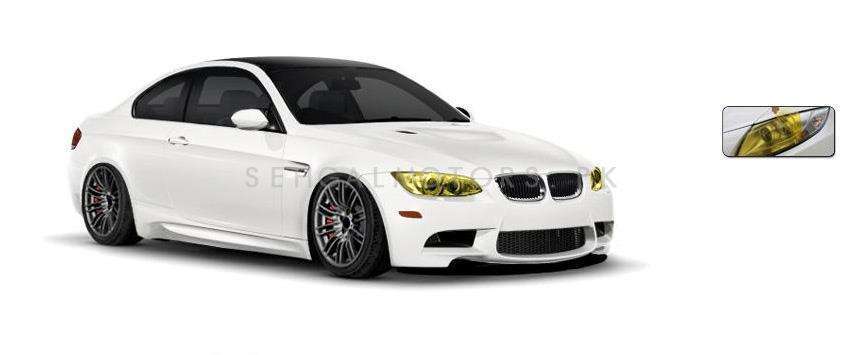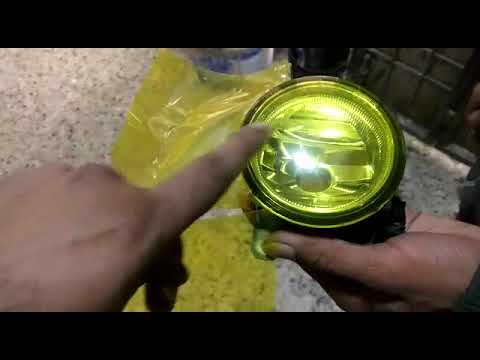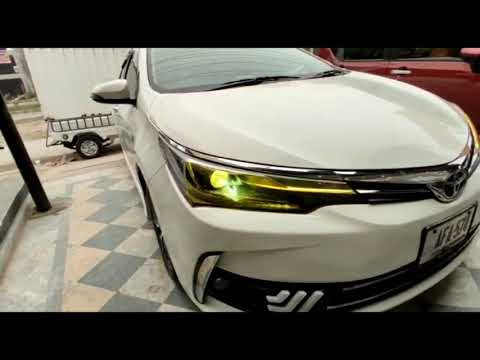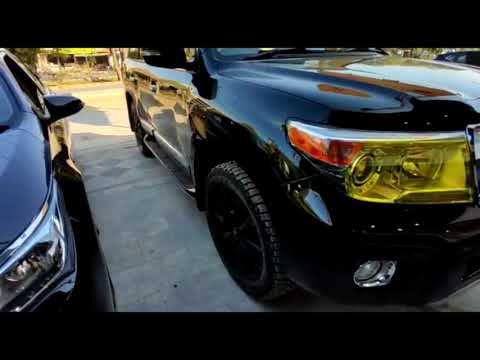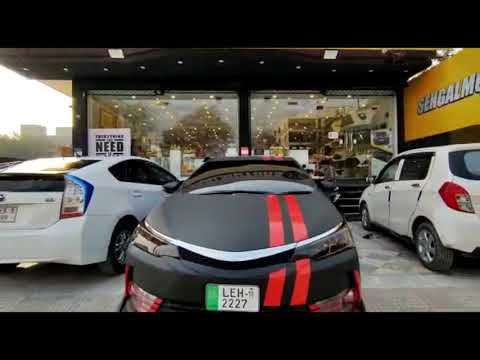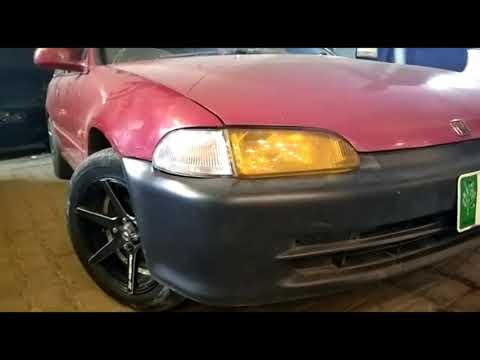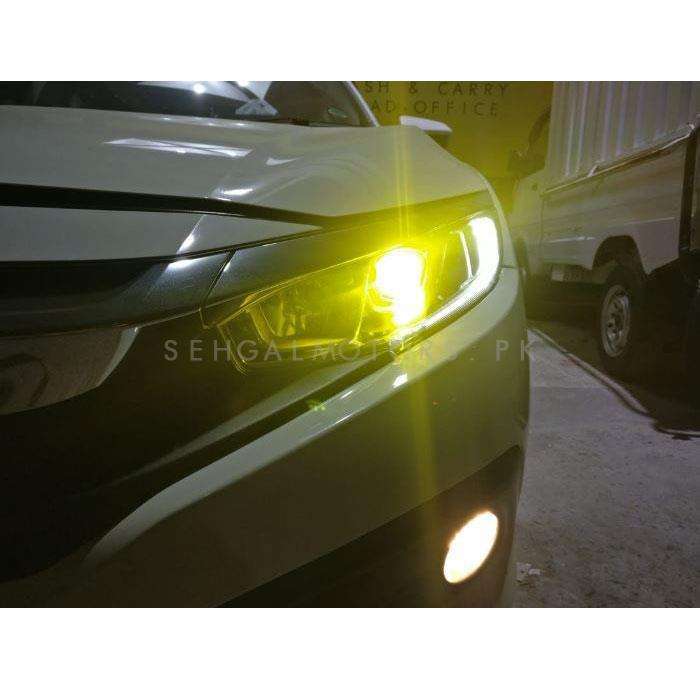 Transparent Yellow Maximus Car Lens Film RF
By
:  
Exterior
  -  
Car Wraps & PPF
Sku : 007114
Delivery Time:
1 - 2 Days
Have a Question: 03111222357
Find In-Store Availability:
Tint headlight or fog light with vinyl smoke film stickers in yellow transparent tape. The perfect accessory to beautify your car and to give it a classy look. Check out the amazing 3D Transparent Headlights;wrap to enhance your cars style and design.; This product is also known as (Custom Headlight Wraps,Vinyl Wraps) Product specification include, vinyl material, Full roll dimension: 1 feet x 30 feet. its very easy to install, suitable for any headlights, fog lights, side marker lights or even top part of the windshield, etc.,light film protects your headlight from damage caused by small rocks, gravel, or insects, waterproof, smooth surface, stretchable,;easy removal with no residual.