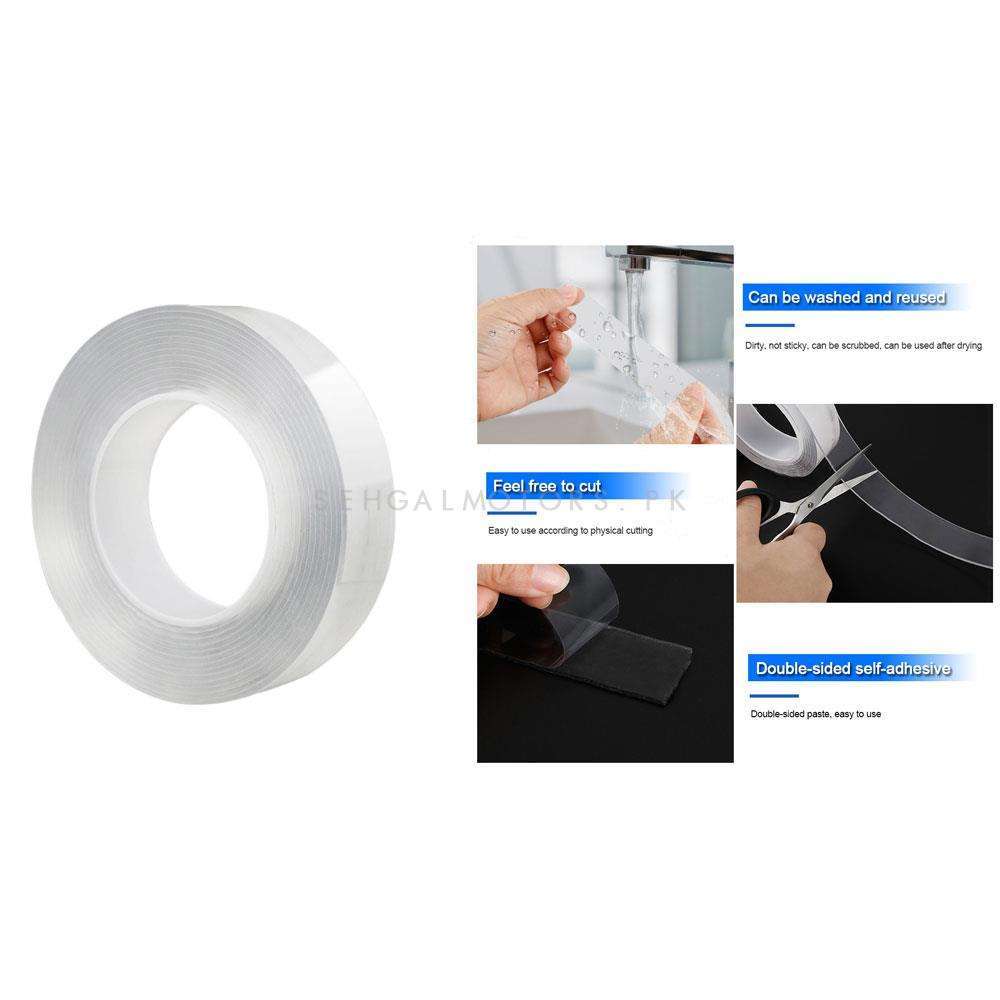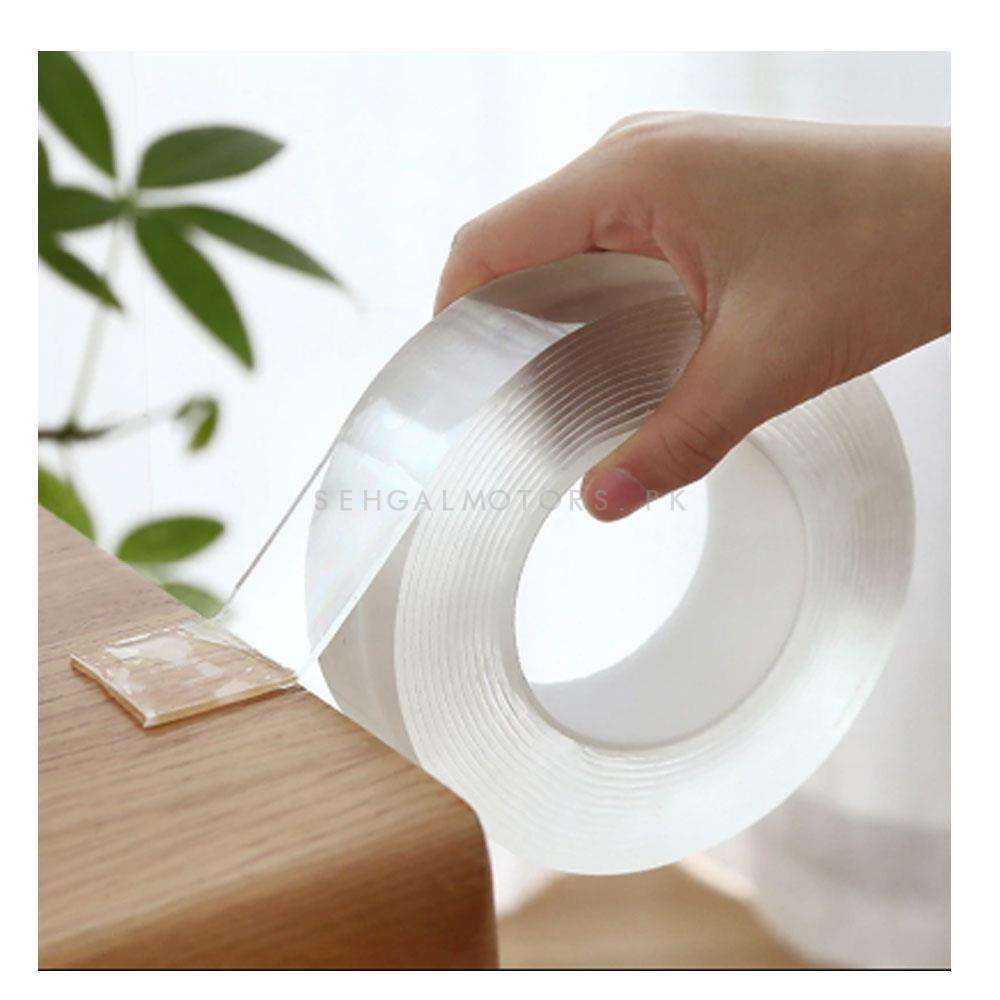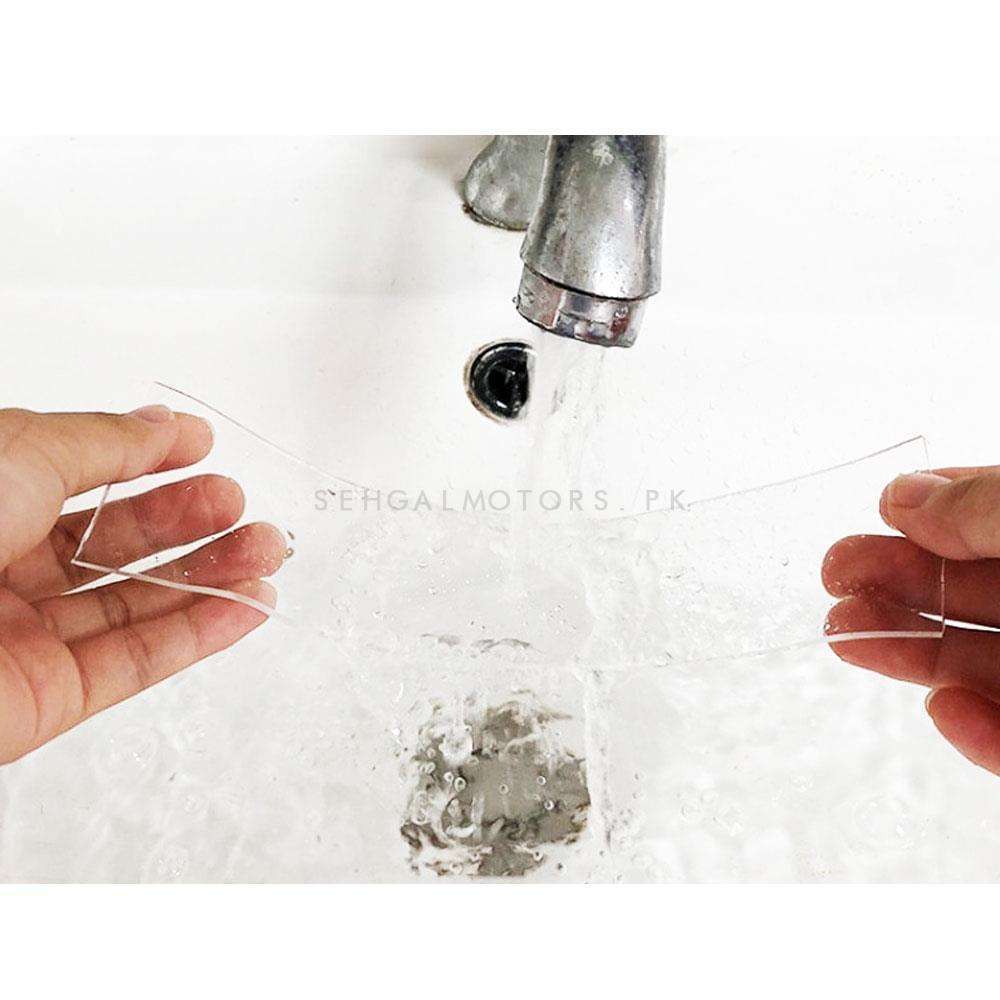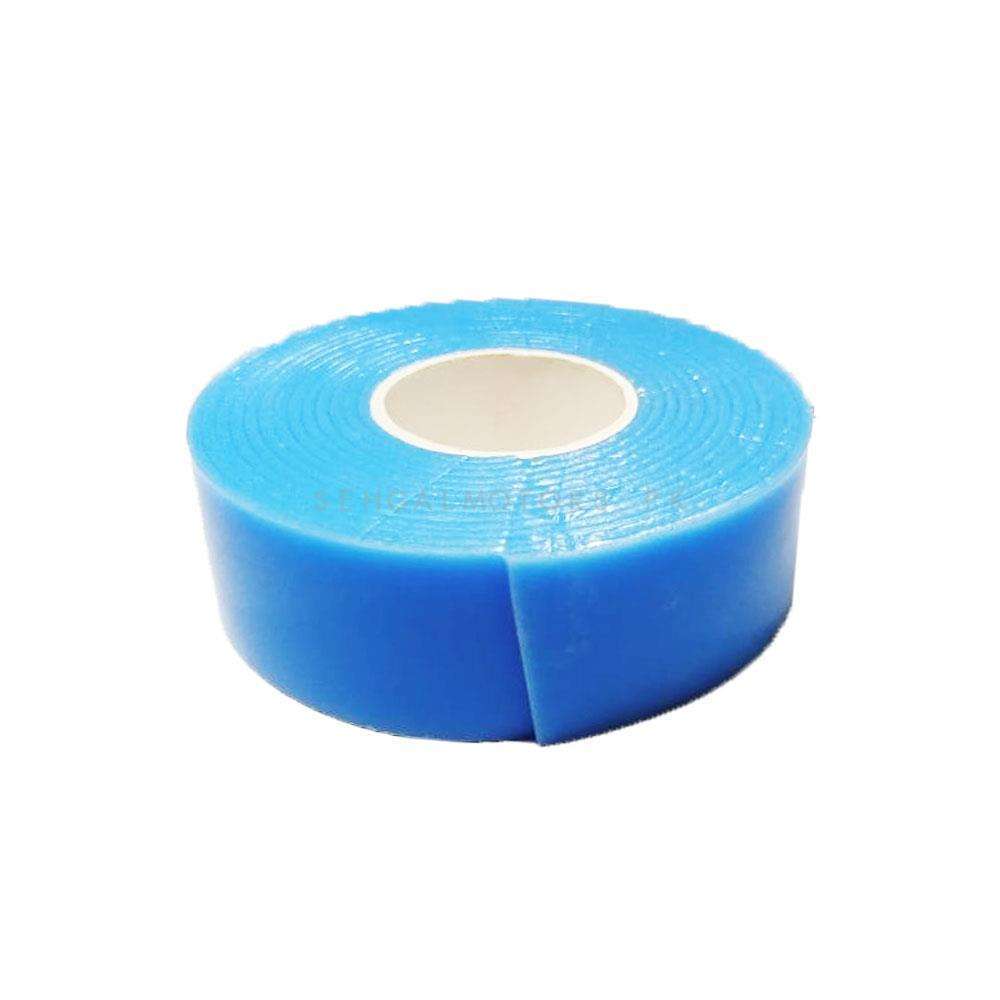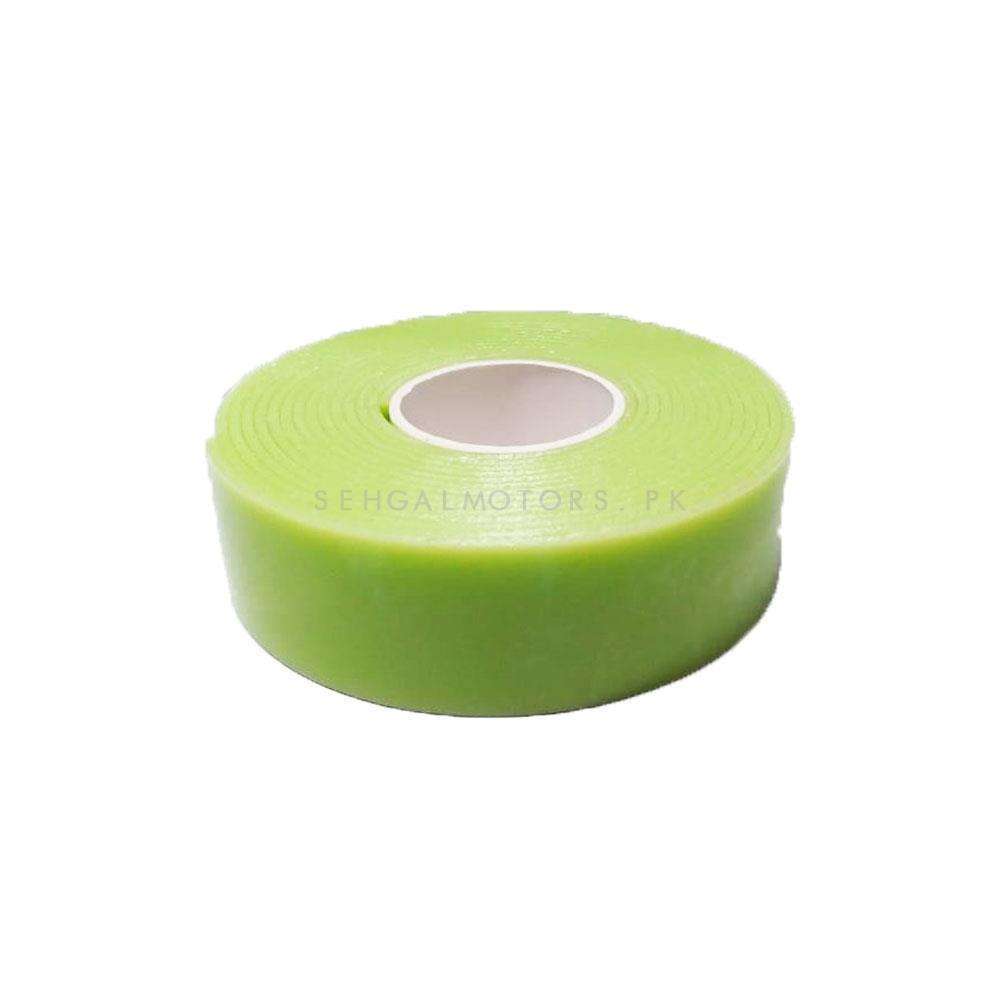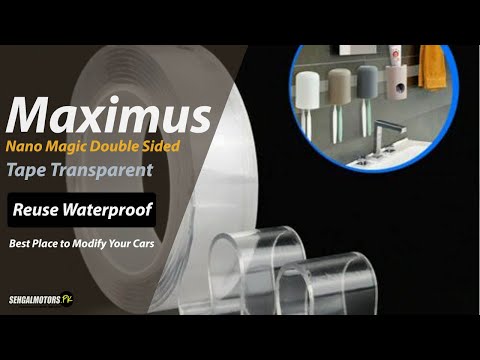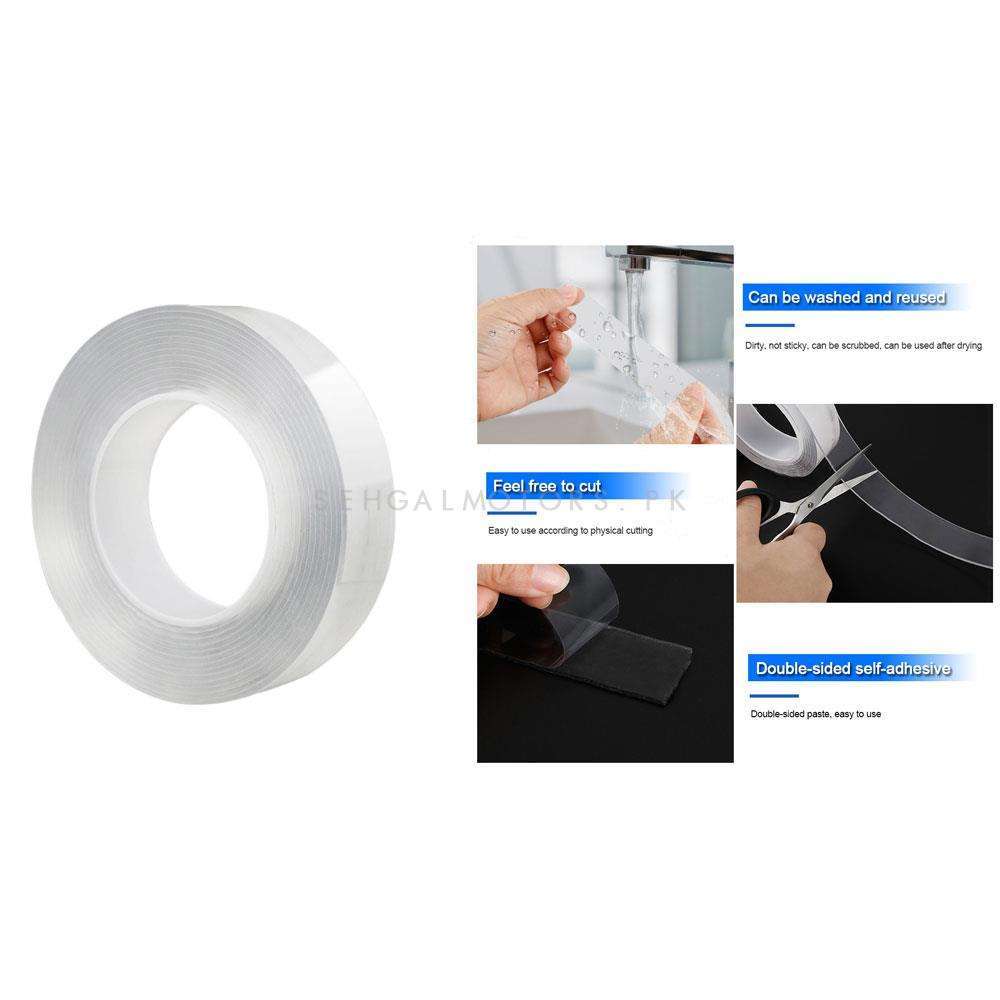 Maximus Nano Magic Double Sided Tape Multi Color No Trace Acrylic Reuse Waterproof- Roll 3 cm X 300 cm
By
:  
Utilities
  -  
Double Sided Tape & Adhesives
Sku : 018565
Delivery Time:
1 - 2 Days
Have a Question: 03111222357
Find In-Store Availability:
It Will Be Send Randomly In Different Colours Looking for a versatile tape that can hold up in a variety of situations? Look no further than Maximus Nano Magic Double Sided Tape! This innovative tape is designed with a powerful adhesive on both sides, making it perfect for everything from hanging decorations to securing furniture in place. And with its multi-color design, you can even use it to add a pop of color to your DIY projects! But what sets Maximus Nano Magic Double Sided Tape apart from other tapes on the market is its no-trace acrylic material. This means that it wont leave behind any residue or damage your walls or surfaces, making it a great choice for renters or anyone looking to avoid a mess. Plus, the tape is waterproof and reusable, so you can use it again and again without worrying about it losing its adhesive properties. And with a roll size of 3 cm x 300 cm, youll have plenty of tape to tackle all of your projects. So why wait? Try Maximus Nano Magic Double Sided Tape today and discover a whole new world of possibilities for your DIY projects!