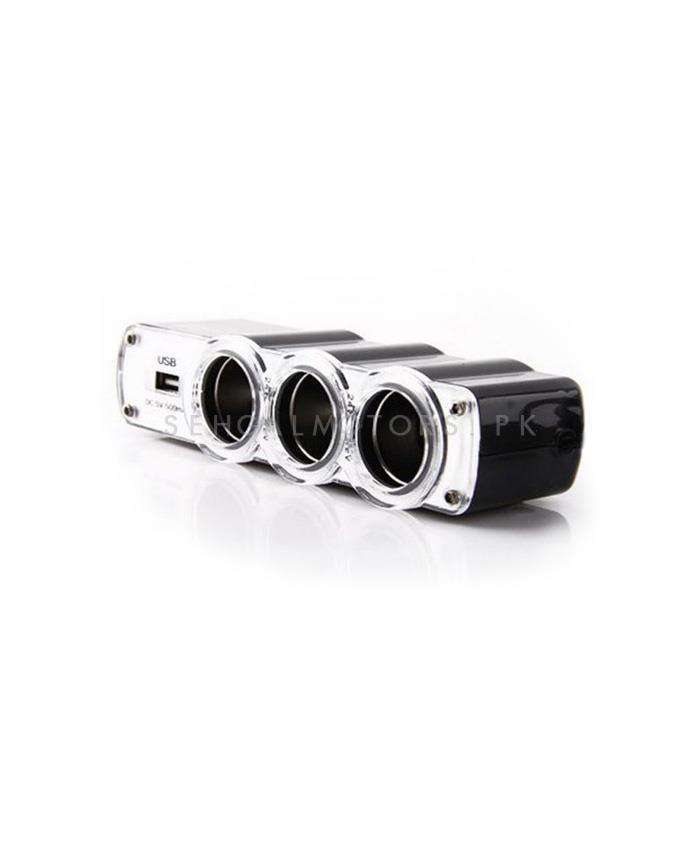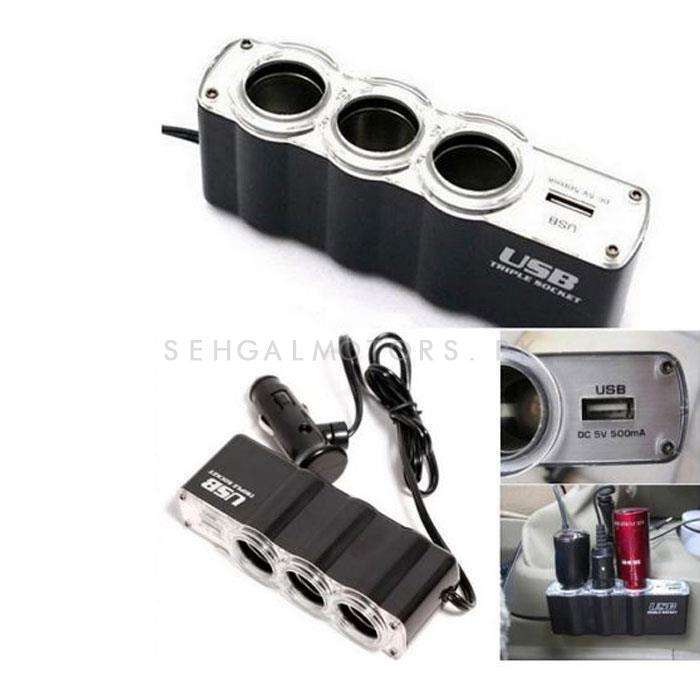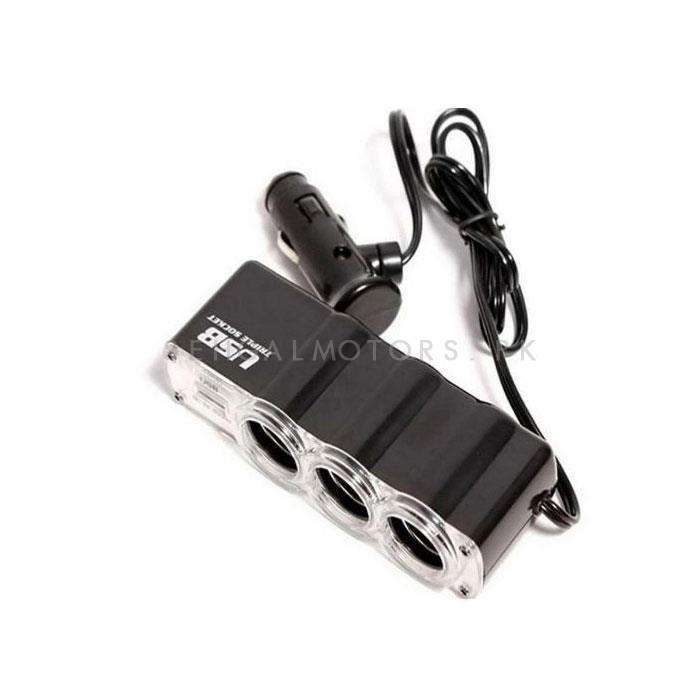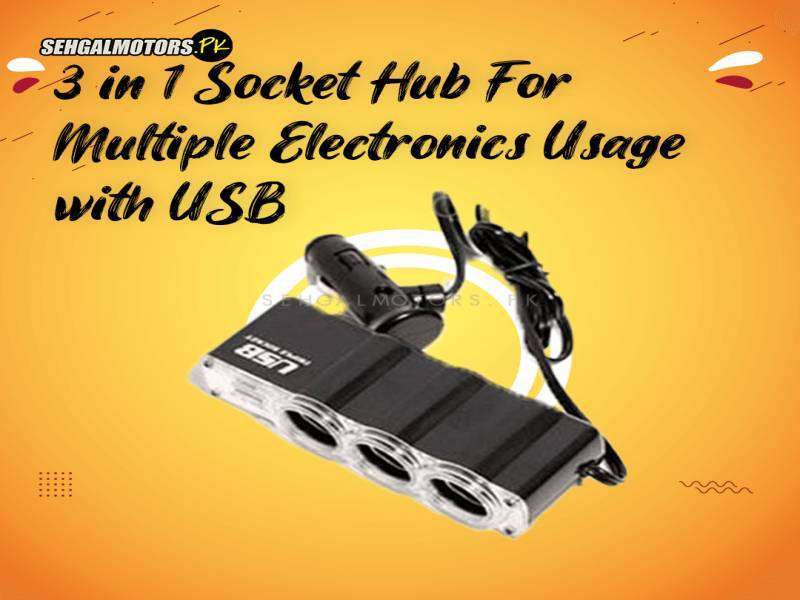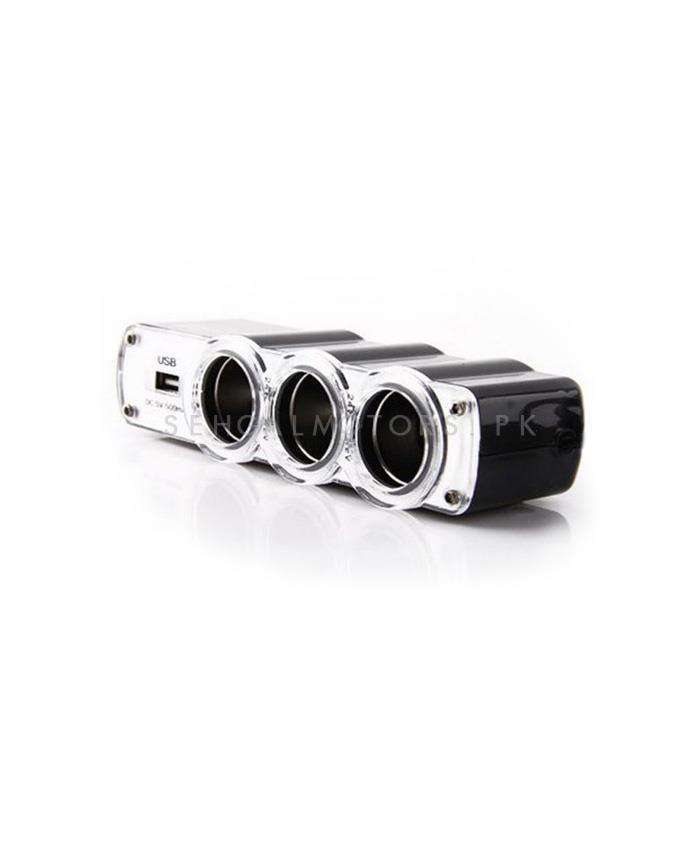 3 in 1 Socket Hub For Multiple Electronics Usage with USB
By
:  
Mobile
  -  
Mobile Chargers | Charging Sockets
Sku : 006104
Delivery Time:
1 - 2 Days
Have a Question: 03111222357
Find In-Store Availability:
& Power Up with Convenience: Introducing the 3-in-1 Socket Hub for Multiple Electronics Usage with USB& Meta : Discover the ultimate solution for powering up multiple electronic devices with the 3-in-1 Socket Hub. With USB ports for added convenience, this versatile hub is a must-have for modern tech-savvy individuals. Are you tired of constantly juggling between multiple power outlets to charge your electronic devices? Do you wish there was a more convenient and organized way to power up all your devices in one place? Look no further! Introducing the 3-in-1 Socket Hub for Multiple Electronics Usage with USB, the ultimate solution for all your charging needs. Gone are the days of searching for available power outlets or dealing with tangled cords. With the 3-in-1 Socket Hub, you can charge up to three devices simultaneously, including smartphones, tablets, laptops, smartwatches, and more. This sleek and compact hub is designed to save space and reduce clutter, making it perfect for home, office, or travel use. One of the standout features of the 3-in-1 Socket Hub is its built-in USB ports. These additional USB ports provide added convenience, allowing you to charge devices that require USB charging, such as cameras, Bluetooth earphones, gaming consoles, and other USB-powered gadgets. This means you can charge your devices using either the AC sockets or the USB ports, giving you more flexibility and versatility.