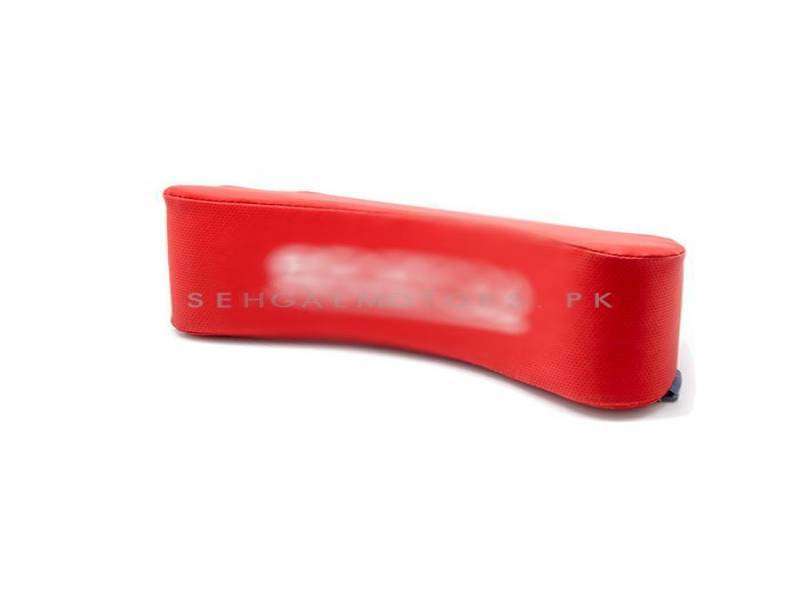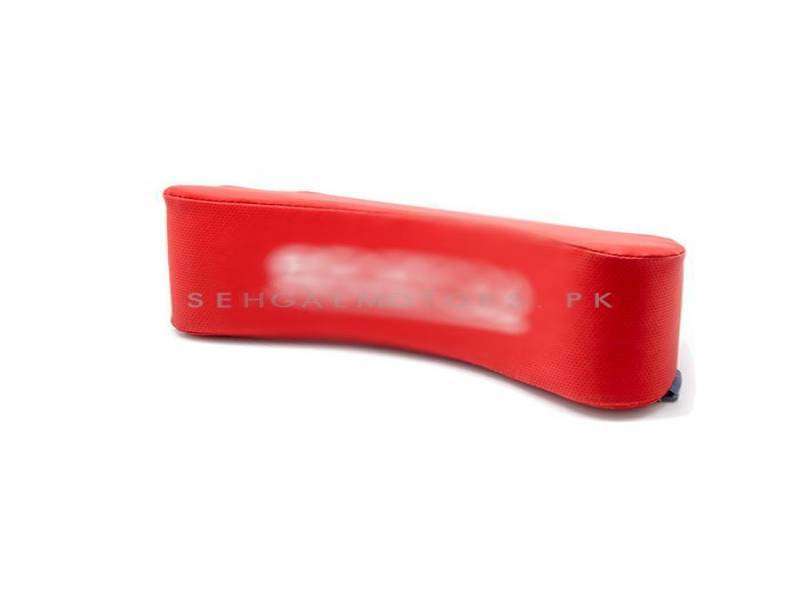 Universal Car Neck Rest Headrest Pillow Cushion Sporty Style - Red
By
:  
Interior
  -  
Back & Neck Care Cushions
Sku : 297543
Delivery Time:
1 - 2 Days
Have a Question: 03111222357
Find In-Store Availability:
Are you tired of experiencing discomfort and strain in your neck while driving? Look no further than our Universal Car Neck Rest Headrest Pillow Cushion in Sporty Style - Red! Designed to provide ultimate comfort and support, this innovative accessory is a game-changer for car enthusiasts and travelers alike. Crafted with meticulous attention to detail, our headrest pillow cushion boasts a striking sporty design in a vibrant shade of red. Not only does it add a touch of style to your cars interior, but it also enhances your driving experience by reducing the fatigue and tension often associated with long journeys. Here are some key features of our Universal Car Neck Rest Headrest Pillow Cushion: Ergonomic Support: Our pillow cushion is ergonomically contoured to fit the natural curvature of your neck, providing optimal support and alignment. Say goodbye to sore muscles and hello to unparalleled comfort. High-Quality Materials: We prioritize durability and longevity. The pillow cushion is constructed from premium-quality materials that are built to withstand daily use and resist wear and tear. Rest assured, this product is designed to go the extra mile. Adjustable Strap: The pillow cushion comes equipped with an adjustable strap that ensures a secure and customized fit. Simply adjust the strap to your desired tightness and enjoy a snug and stable headrest experience. Easy Installation: Installing our headrest pillow cushion is a breeze. It can be effortlessly attached to your cars headrest using the integrated elastic strap. No tools or complicated assembly required.